Reading Time:
< 1
minute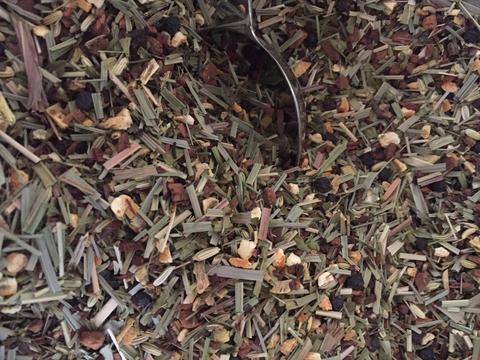 Simple Tridoshic #CCF #ImmuneBooster #Tea☕
Ingredients
Main ingredients – 1 tsp of Cumin Seeds, 1 tsp of Coriander and 1 tsp of Fennel
Can add 1/2 tsp of fresh grated ginger (or 1/4th tsp dry ginger is better if you have hyperacidity).
Can add a pinch of Black pepper and Cardamom.
Can add a few Tulsi (Holy Basil) leaves or powder.
Preparation Method
Boil in 6 cups of water
Strain and Enjoy!
Sip through the day – preferably warm or lukewarm…
Honey and a pinch of lemon can be added when the tea is lukewarm (not when it is hot – #Viruddahar -Incompatible Aahar/Diet)