Reading Time:
< 1
minutes
In Indian Languages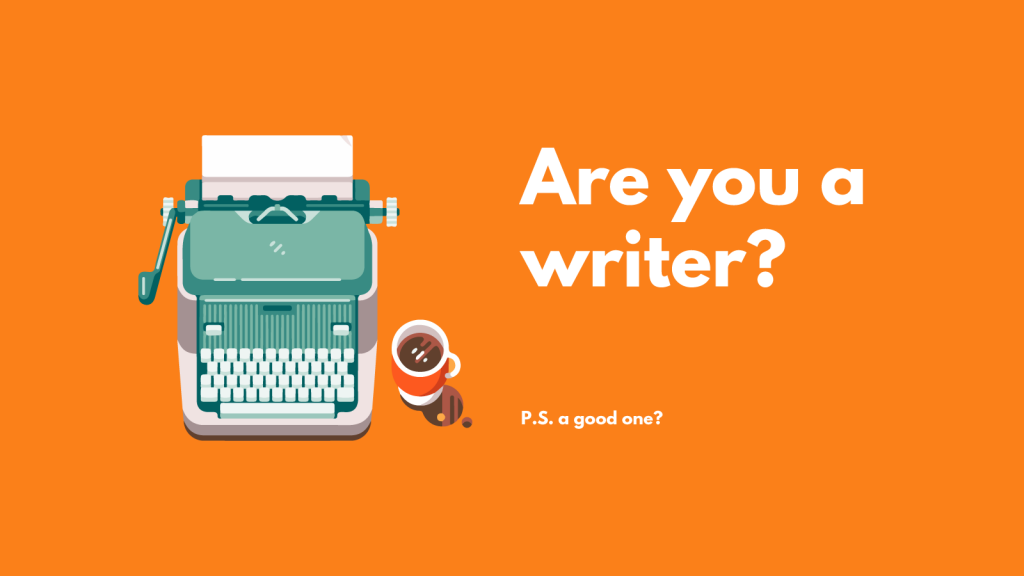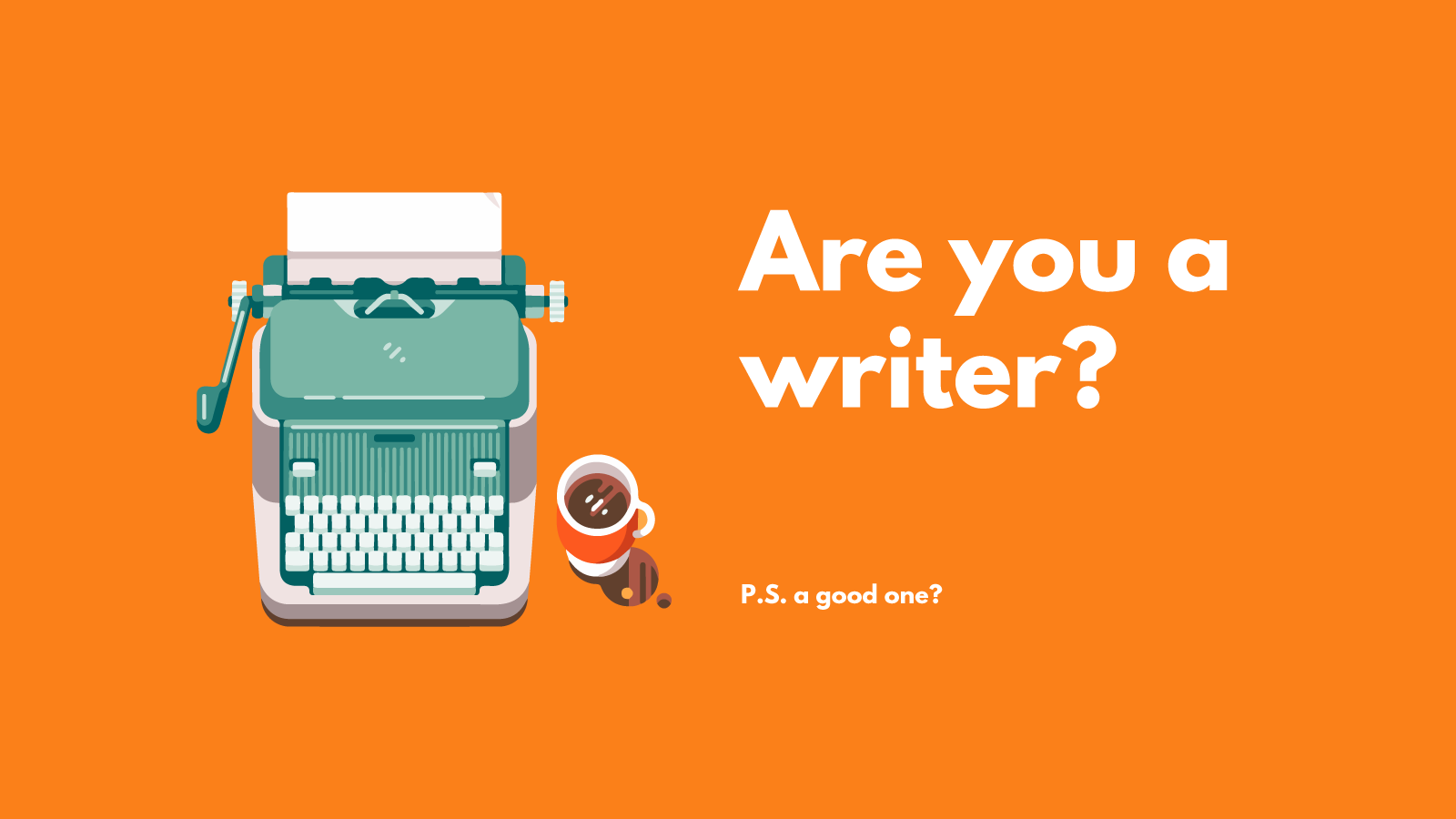 Are you a student or want to be journalist? want a place to host for your ideas? Need a profile for future job applications?
If you want to intern to gain experience in media, community engagement, marketing or fundraising?
We are looking for people passionate about bettering their cities. If you are a writer or editor, or knowledgeable on social issues, and want to contribute updates and highlight stories for Chandamama platform committed to empowering citizens, we'd like to hear from you.
If you want a regular blog space to reflect your experiences and observations on city and citizens, write to us with a few blog samples, and a profile note.
Pay Out Per Story / Article (through bank payment)
Rs 80 Per Write-Up up to 5 Story / Article
Rs 100 from 6 – 10  Story / Article
Rs 120 from 11 – 15 Story / Article
email: admin@chandamama.in
Also you can create your own profile page in Chandamama and we give complete credits for you.