Reading Time:
2
minutes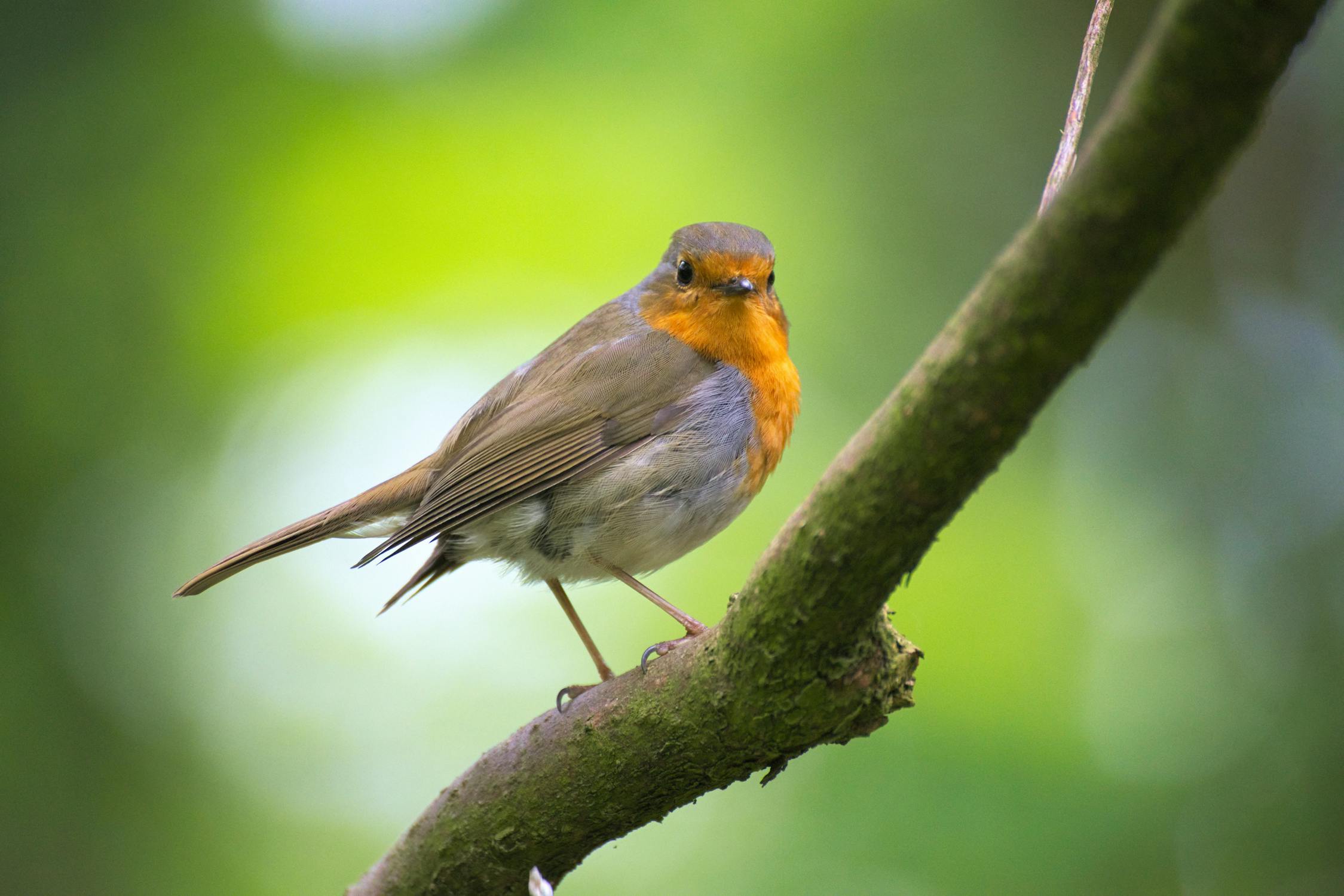 "Fifty akse (an old Turkish gold coin) for this fine bird! Come, buy this unique bird for 50 akse!" a man called out at the marketplace of Alsehir, as the Hodja wandered into the market on his donkey. A large crowd had gathered around the man to look at this wonderful bird that he was selling. Naseeruddin Hodja pushed his way through the crowd to get a look at the bird the man was trying to sell. It looked quite ordinary to the Hodja, and he wondered why the man was asking for 50 akse when, at a nearby stall, a chicken was being sold for a mere 5 akse.
"My dear fellow," he said to the bird-seller, "what's so wonderful about this bird for which you want 50 akse?"
"Effendi," replied the bird-seller, "this is not an ordinary bird that you find in every nook and corner of Alsehir. This is a parrot and she is very special."
"What's so special about this bird? It looks like any other bird," declared the Hodja.
"Effendi, this bird is called a PARROT and it can speak!" said the bird-seller.
The Hodja suddenly got an idea. He went home, took his turkey from the coop, and returned to the market. He now stationed himself near the man selling the parrot and called out loudly: "Come, buy this beautiful bird for only 100 akse!" The other bird-seller was quite put out. "What's so great about your bird?" he asked. "It's only an ordinary turkey; why do you want 100 akse for it?"
"But you're selling a bird for 50 akse, aren't you?" countered the Hodja.
"But, as I told you, my bird can speak! What can your bird do but gobble?" the man queried with a smirk.
"Ah!" said the Hodja. "My bird can think!"