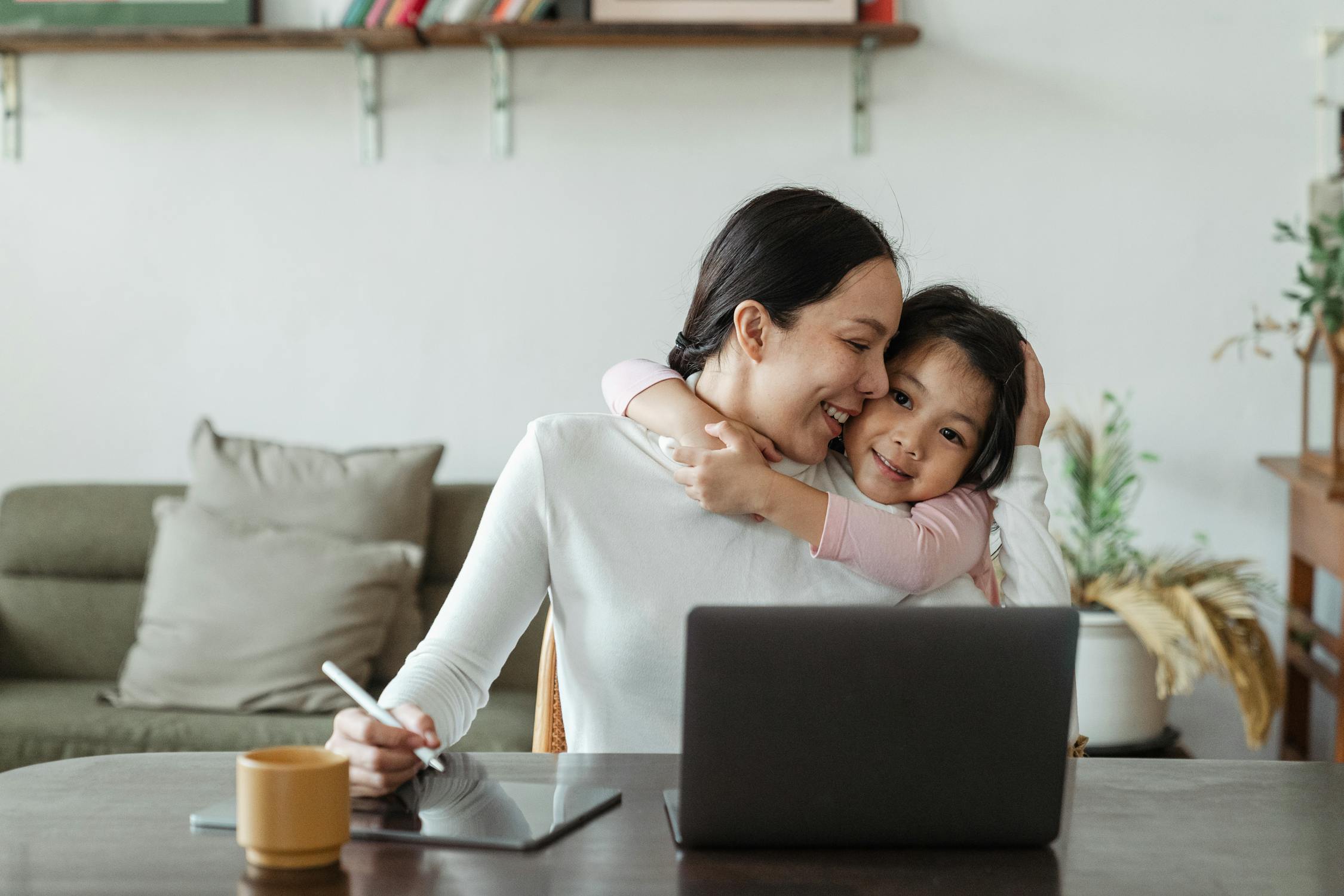 Reading Time:
4
minutes
Hugs Are Powerful for Increasing Togetherness
A simple hug has the capacity to spread positivity in your environment. I believe that hugs create a bundle of joy on an emotional level. Actually, hugs and smiles are very sweet things between human beings. I disagree that only lovers hug each other; this human expression is highly popular in society. It is the easiest way to connect with family or friends, and it is natural that a hug signifies love and one's own space.
All hugs are different from person to person. Partners expect intimacy from love; some hugs between lovers provide security. In families, from grandparents to little ones, they hug each other to feel the support system. Even your cat and dog can give you a hug, obviously when they are in a good mood. It is a cool way to feel calm and safe with each other. Unnecessary stress never exploits ourselves if we understand the value of human connection.
A Hug: World's Most Special Feeling
One hug is everything – In this fast-paced world, where hugging, talking, walking, playing, gardening, tracking, etc., are very important, a hug affects our hormones.
In happy or sad situations, sometimes we need a hug. It makes us happier with human touch. In this era of competition and rivalry, we always compete with each other. Today, we need to realize that a hug is free of cost, and in fact, it doesn't take much time.
Everyone knows that a hug can melt our hearts even without a gap. Just imagine a rainbow in a rainy-day sky. Human connection is somewhat like that. If we observe the little efforts to build better relationships, there are always possibilities.
A Hug Conveys A Lot of Meanings
Its meaning is deep – Some human expressions and gestures are different to convey. Hugging is one of them. I choose to write about this topic because I see closely that the quality time spent on love is vanishing. Humans spend time criticizing each other everywhere.
Probably, hugging is better to resolve many differences. In family, with friends, relatives, and office colleagues, space is sensitive, and we fear losing them. I consider a little hugging as prevention for all our small and big issues. Your hugging must be purely honest. If we hug each other for our benefit, then it will not work. Humans understand each other's intentions.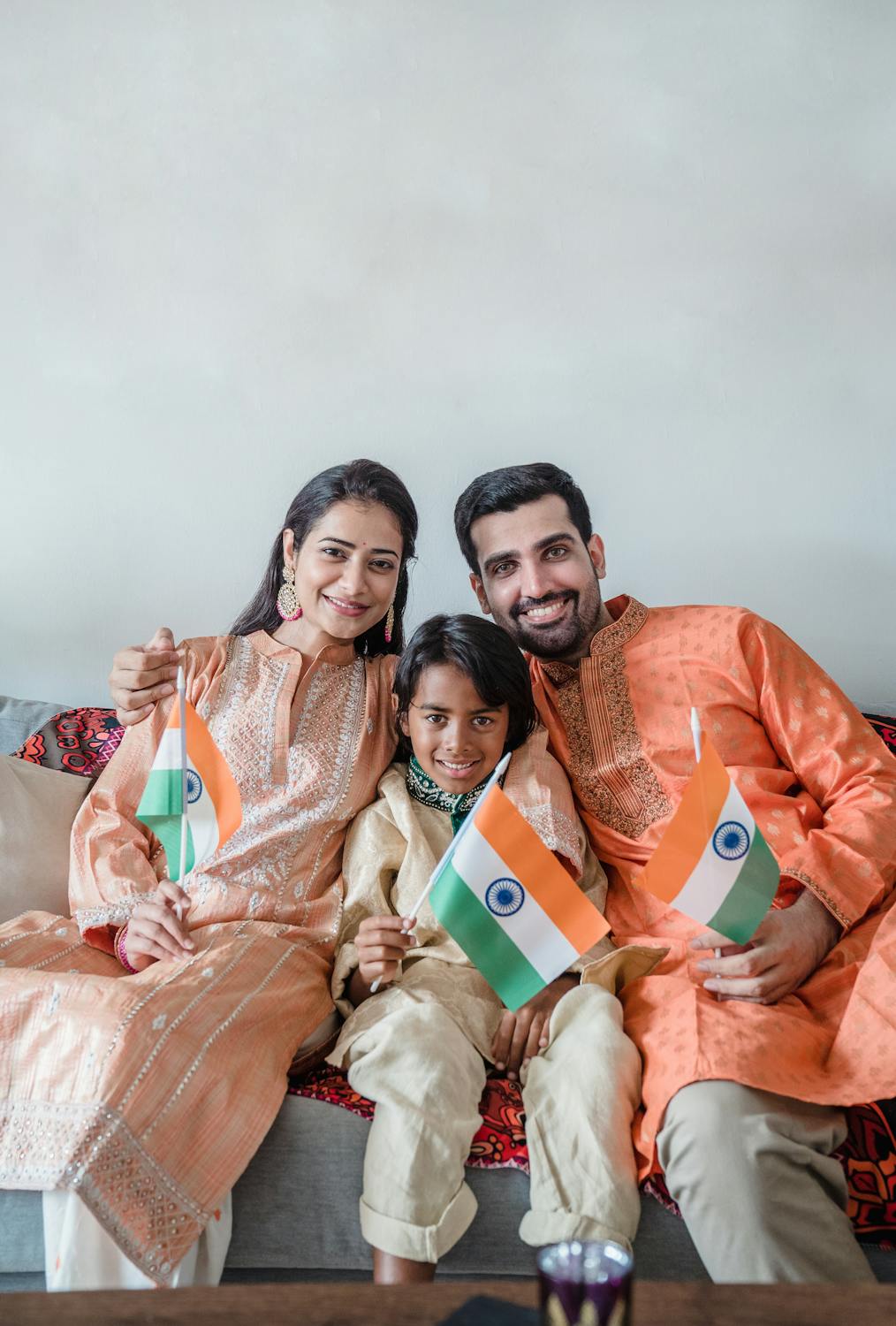 Hugging has an unlimited aura – It includes unlimited goodness in life. It is very natural not to try to hug any strangers. Always be aware that hugging is a pure, selfless gesture. Anything doesn't matter, but if you want to create a happier human environment, you have to think outside the box for your loved ones.
Sharing good actions and reactions with the world contributes to storytelling. Love for each other is always appreciable. There are thousands of topics related to the human heart and painful human experiences, but in this article, I chose to focus on hugging.
Hug And Human Connections: A True Bond
Analyzing human connections – The best way to understand this is from the internet. It is not superficial talk. Take it from any example where human emotion matters. That place is more successful and happier. It's not necessary that everything always works because emotions are always flowing. Hormonal balance and imbalance matter.
The crucial point is to discover where your emotional investment has gone; just notice that. Don't invest in the wrong circle. Read many books related to understanding the human brain. Start trying to understand different narratives soon. Our life story is vast, and trust me, all stories are not fables. Many human stories are based on a lack of goodness.
Life is not always perfect. My humble suggestion is not to carry forward old issues. Hugging is the best way to resolve problems that never end with lots of conversations or ego.
Also, it helps in the professional field – Your dedication to work is the one and only way to gain love in the professional field. Despite that, human connection is sweet, even in the office. Success in your career comes from hard work and experience in your field. It's not my goal to say that you should create a friend zone in the office, but focus on your work and make efforts to improve your professional skills.
Meeting new colleagues in the office and welcoming them with flowers and hugs is the ideal version of you. In the career field, a person's characteristics in both professional and personal aspects are vital.
One thing is certain, 100% security comes with a salary. Notice that many people throw parties with colleagues after receiving their wages. That is a big symbol of human connection. I'd like to highlight that office colleagues also hug each other on occasions. Besides hugging, there are many ways to create warmth in the workplace. Interpersonal jealousy and professional differences can be resolved with hugs. Handshakes are also very cute things in the workplace.
What's So Special About Hugging?
Some special points about hugging – People have different points of view about hugging. Some love to hug trees, especially environmentalists. In some cases, cuddles love to hug their dolls or soft toys. People hug storybooks and school course books. We are all responsible for creating a brotherhood in human environments. Hugging makes us content.
Especially partners need your hug; it's like medicine for them. We've heard many times that loveless marriages don't last long. One hug matters to your partner. A tired husband from the office arrives at home needing his wife's hug. Similarly, a wife in a stressful situation needs her husband's hug.
Somebody needs to hug, and somebody wants to hug; it's a desire for comfort. There is no alternative to a mother and infant hug. We only hug those who are close to us, and it's a universal rule. From a scientific point of view, hugging creates a happy hormone.
Conclusion
Life is short, so try to connect with your loved ones in your comfort zone. Good things always add value to our relationships, studies, hobbies, and work. Hugging vibes are always wonderful. It's a simple way to increase the frequency of positivity in our lives.