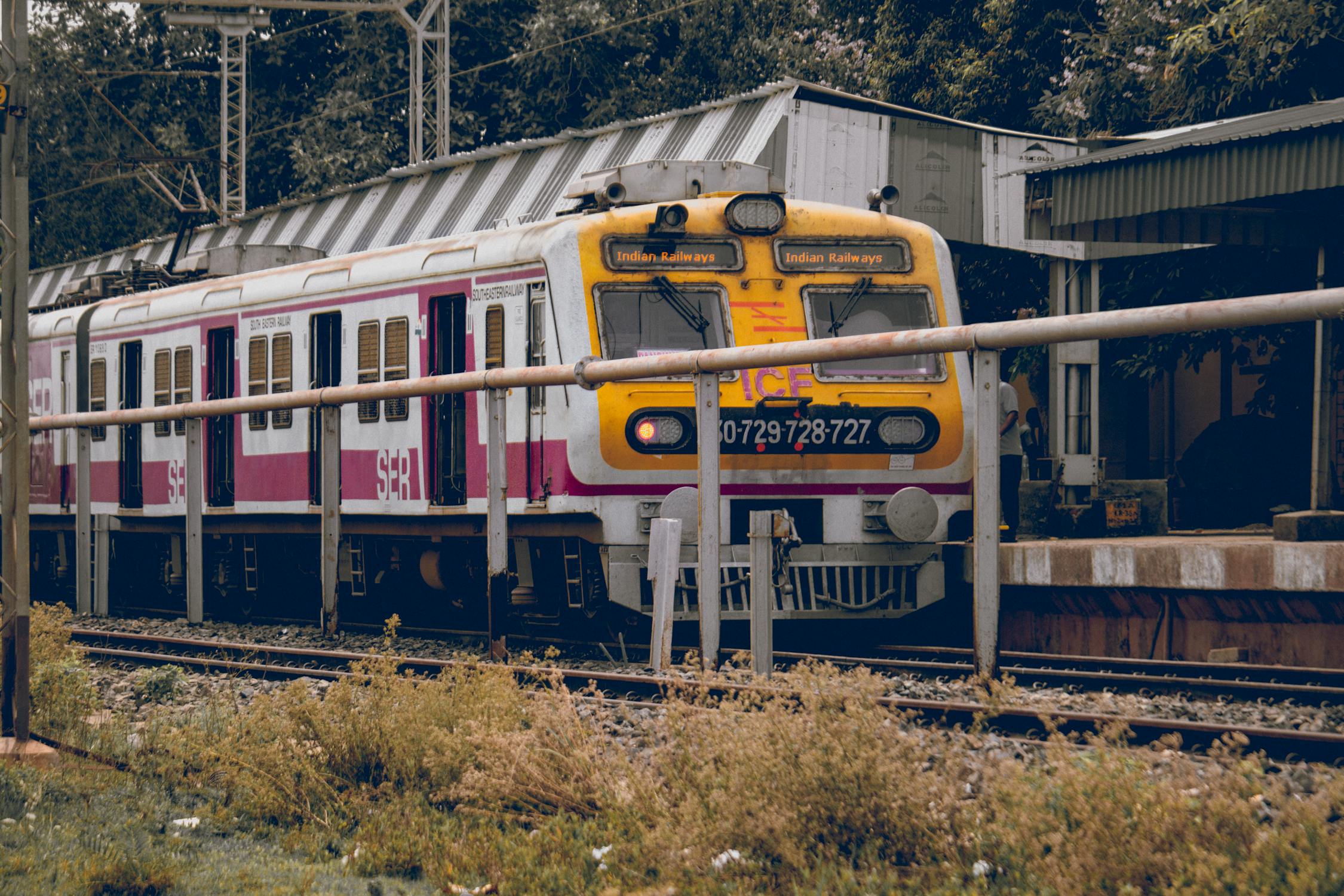 Reading Time:
6
minutes
Error in Booking Train Ticket

Rekha wanted to go to Amritsar to visit the Golden Temple.  She asked her elder sister Rashmi whether she would accompany her.  Rashmi was at Bangalore and had never visited the Golden Temple.  She said yes immediately. Rekha then asked Rashmi to book the tickets.  Rashmi booked ten days in advance and was happy.  Rekha booked a hotel room from the list of hotels Rashmi had sent.  Rekha and Rashmi left from New Delhi on Saturday by Shatabdi.  
They reached Amritsar by 1. 40 pm. They took a Taxi and reached the hotel.  After checking in, Rashmi asked Rekha "Did you like the room? ". Rekha wasn't very happy with the room but since the washroom was clean, they stayed.  Also, it was just one night stay.  After changing, the two took a Taxi to an eating place.  They wanted to go to Attari border after lunch.  The Taxi person demanded nine hundred rupees.  They got down at the eating place taken by Taxi driver.  They had food and came back by 4. 15 pm.  When they called the Taxi person, he sent someone else.  
The other Taxi driver said, the previous one waited and left.  They were a bit disappointed as the Taxi driver left without informing them.  They sat in that Taxi to go to Attari border.  The Taxi driver said you are late.  They were surprised as the previous Taxi driver didn't inform else, they would have skipped lunch and gone to Attari first.  From the border they took a cycle rickshaw which an old man was pulling.  They reached and after paying the old man, they ran inside for at least two kms.  They saw the last ten minutes parade, lowering of the flag and closing of gate.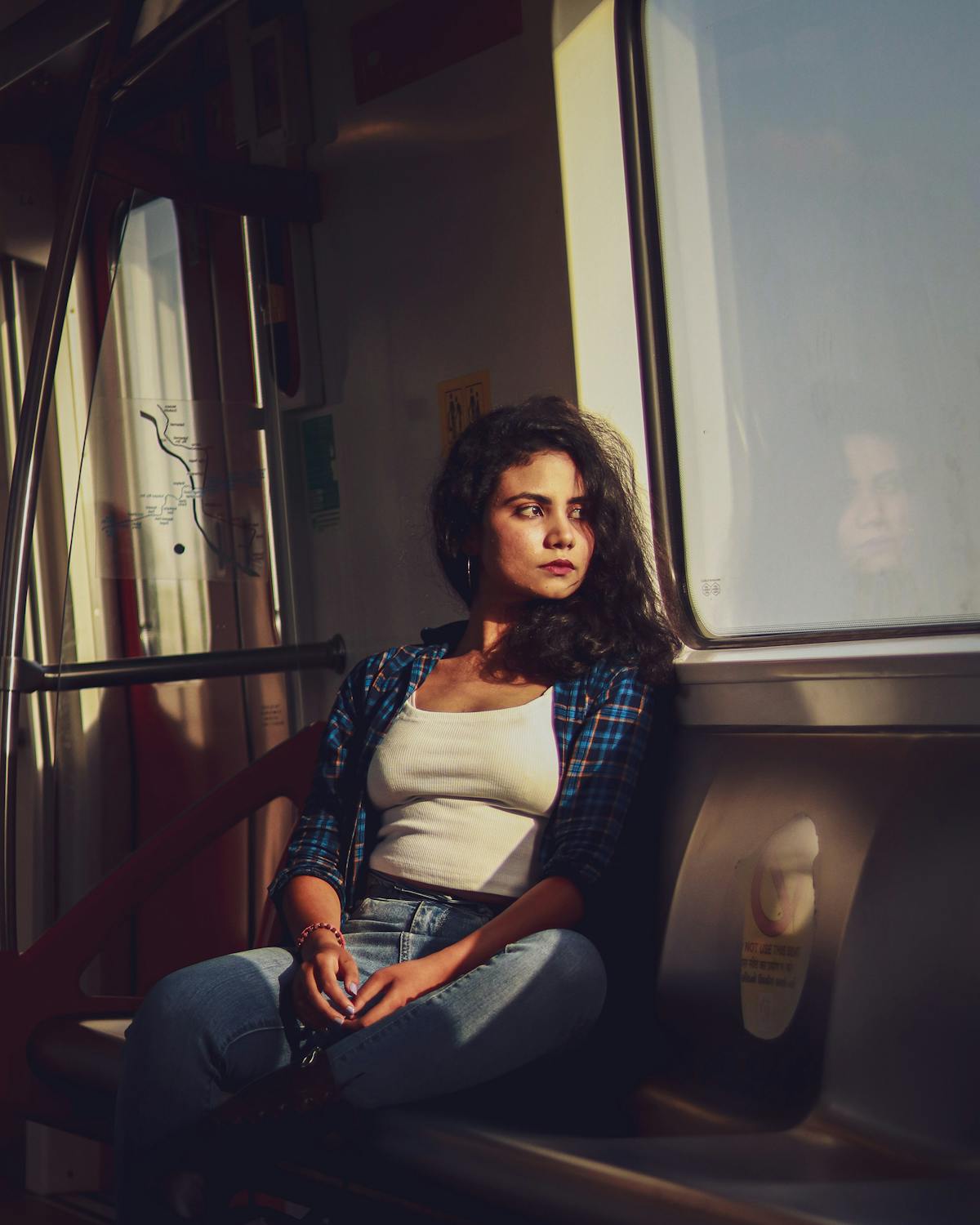 After coming outside, Rashmi went to a souvenir shop and purchased two souvenirs.  Just then Rekha met her old best friend.  It was a pleasant suet, they hugged each other for long spoke for a while.  Rashmi went to another souvenir shop and purchased one more.  Then they sat in the auto.  On the way they stopped as Rekha wanted to have tea.  Rashmi had left tea. After having tea, they went to Golden Temple.  The Taxi driver stopped before and said autos don't go beyond this point.  After paying, they walked and reached the Golden Temple.  
The temple was lit and looked beautiful at night.  They stood in the line at 8. 30pm. They reached inside by 10. 15 pm.  By then the "Guru Granth Sahib" was lifted, placed in Palki, and taken for rest.  The two went upstairs and saw the temple from the top. They then took some dry Prashad, drank holy water from Sarovar and saw that the wet halwa parshad counter was closed.  They then circled the gurudwara for five to six times searching for the place where they had deposited their shoes.  
Then after asking they went upstairs, got the counter of shoes, took them and walked outside.  The market was open, it looked like day.  The phulkari suits looked beautiful.  Rekha said, "Let's do shopping tomorrow morning". But Rashmi had to purchase Papad, Badi and some Aam Papad.  She bought all and paid two thousand fifty.  They left for hotel by e rickshaw
On reaching the hotel by 11. 30 pm, they changed, and Rashmi realized she had lost one souvenir after which the two lay immediately on the bed.  On turning her legs hurt along with her back as they had run and stood for so long. In the morning Rekha told Rashmi that you kept doing " Aah aah". They got ready by 9 am and checked out.  They kept their luggage at the reception, took an e rickshaw and left for golden Temple.  This time the person left at some other gate.  They walked five hundred meters after which Rashmi asked someone "Where is golden temple? " They were directed in opposite direction.  The two had been walking in opposite direction.  
They came walking down the lane.  Rekha stopped to buy bad and Papad.  On asking the rate, the two were shocked.  The price quoted was half of what Rashmi had purchased.  Rekha said, "See I told you to wait and you took it in a hurry". Rashmi was very sad that she had been cheated with one thousand rupees.  They entered the golden teme after depositing their shoes.  The line was very big.  They stood in line at 11 am.  However, the line for women and children was seperate so they were happy.  They reached inside, prayed and ce out by 1. 30 pm.  Rashmi was satisfied with today's darshan.  They also took halwa parshad.  Rashmi filled her bottle with holy water of sarovar They had lunch at the dhaba.  Then Rekha purchased a philkari chapal and shoes.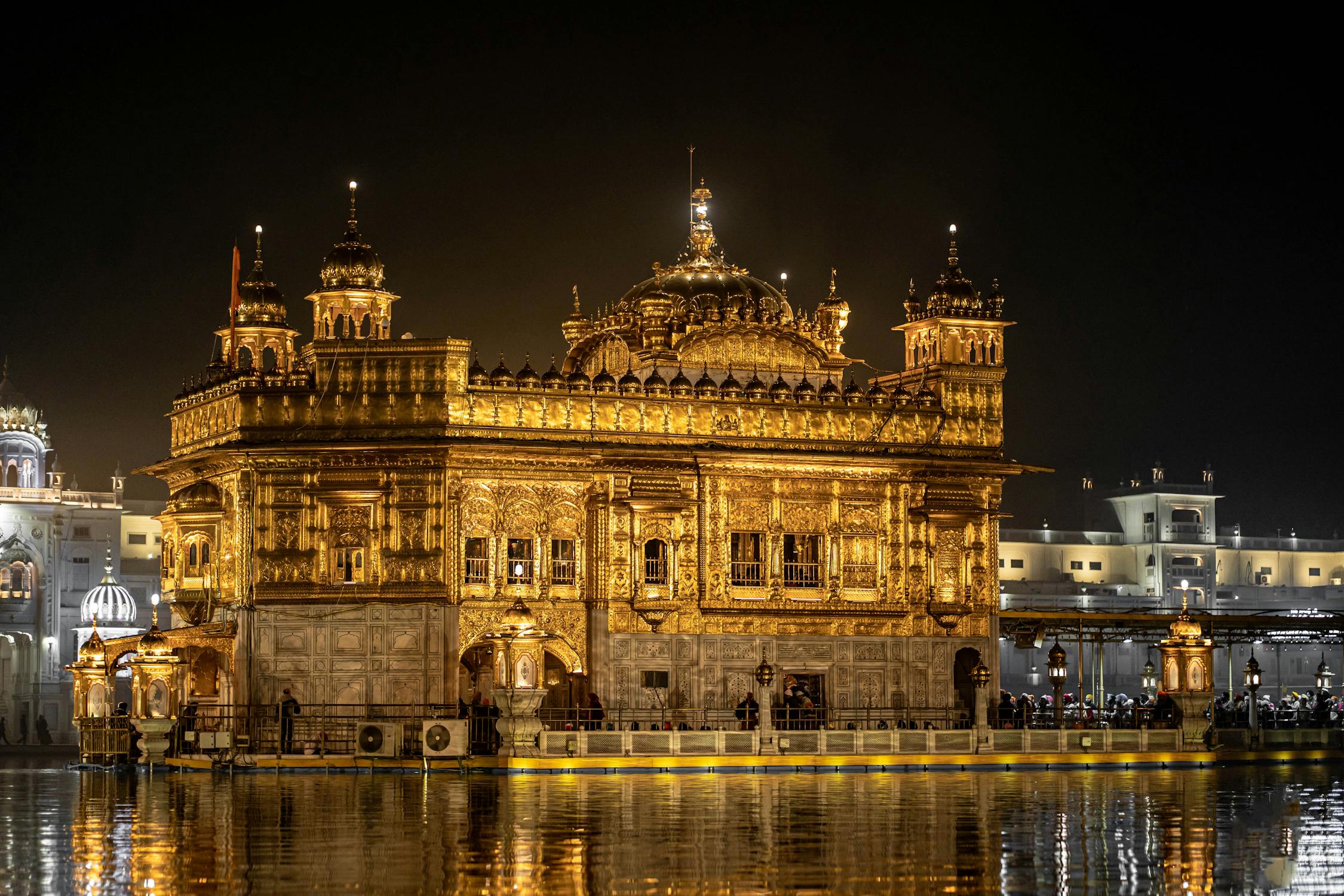 Rashmi didn't purchase anything.  She was sad that she had lost one thousand rupees.  They came back to the hotel by 2. 30 pm.  After waiting till 3. 15 pm at the hotel, they took an e rickshaw and reached the station.  The train was already there.  Rekha pointed out our train number is different, and time is different.  The train at station was 12030 while message showed 12013. coach c5 seat 58, 59 and time 4. 50 pm while message showed 4. 30 pm.  The two boarded the train as soon as the door opened.  Just then two people came and said these are our seats.  Soon Rekha and Rashmi realised that Rashmi had made a wrong booking.  Booking was done from New Delhi to Amritsar while it was to be done from Amritsar to New Delhi.  
They got down from the train.  After sitting on the bench for fifteen minutes they checked that air fare was eighteen thousand, bus took ten to twelve hours, there was no other train and there was no seat in this train.  They spoke to the caretaker of coach C5 who informed that they would have to pay two thousand five hundred rupees each and might have to sit outside the compartment.  They agreed and boarded just when the train started moving.  When the ticket collector came to check the ticket, Rashmi gave him five thousand rupees and id card.  
A slip of five thousand rupees was given as Rashmi had once faced an issue while studying. During her college days she had to inboard at an unknown place, sleep in waiting room and reached home the next day. After assurance from the ticket collector, they had therefore boarded.  The ticket collector informed th thay they would have to leave the seats if passengers come. He also found that one elderly lady had also booked a wrong ticket.  He asked her to pay two thousand rupees.  There were similar issues with many passengers.  Rashmi and Rekha had snacks and after two stations had to get up as passengers had come.  They came outside and found the elderly lady sitting on a plastic basket.  Another basket was placed for Rashmi and Rekha.  
The two sat near the door.  Two male passengers also came and stood.  After the next station the ticket collector asked the elderly lady to occupy seat 61 in C5 coach.  Rashmi asked the ticket collector whether any seat was empty, he said "No it is packed". The two were asked to get up from their current place and sit on the basket the elderly lady was sitting.  They sat for three hours.  Just next was a washroom which was stinking, beside was a Dustbin and people smiled as they crossed the area into the compartment.  Just then the caretaker kept a big dustbin beside Rashmi.  She asked him to move the dustbin away.  The caretaker then kept it in the adjacent compartment area.  
The two were very tired but had no option but to sit there.  A silly mistake by Rashmi had caused so much of trouble for both the sisters. Rashmi asked the male passengers whether they had paid for the ticket.  They informed the ticket collector had not charged anything from them.  After some time, the ticket collector came to make members and informed that they should not tell anyone that they had travelled like this.  He came to Rashmi and said, " You can sit on 51, 52 at Ambala cant ".
Two passengers got down and they went inside the compartment.  They found someone sitting on 52.  They sat on 50, 51. Then Rashmi asked the caretaker the seat 52 is nit not empty as she didn't want to get up again and go outside.  He said, " Sir seat is 50″. The passenger replied, "My seat is 49 and asked looks like your seat wasn't confirmed". Rekha replied, " Yes it wasn't ". A small error had caused so much of inconvenience and loss of seven thousand rupees; five thousand for new ticket and two thousand of old one.  They however reached Delhi safely and everything ended well.  Rashmi realized that things must be done with cool mind and carefully.  Rashmi had sacrificed phulkari suit, but the same amount saved had to be spent in the tickets.  She was thankful that things had turned out well.
A lesson learnt included "Do things carefully and coolly". Mistakes cost time, money, and cause tension without any reason.