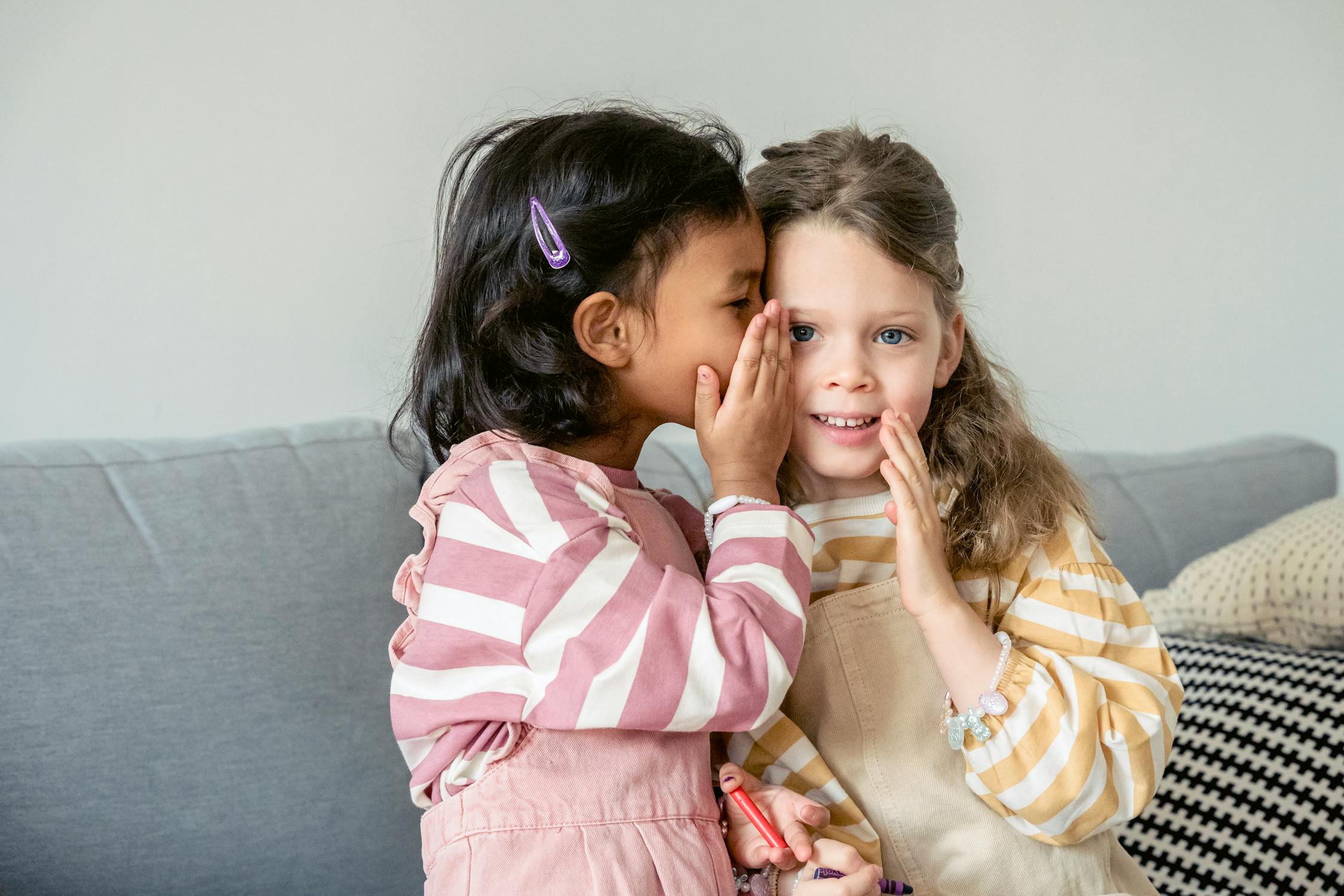 Reading Time:
2
minutes
Trade Secret

Anjali wanted a break from her normal routine. It had been long since she was doing her routine job of going from office till home. She planned her visit to chandigarh and spent two days there. She loved music and thought of making an album. So after the visit she arranged for a trip to shimla with cameraman, artists etc. The team left for shimla and shot for four songs.
After returning, she strategically launched a devotional song. This song was sung by a famous philanthropist who sang to save lives. This won a number of followers on Instagram and you tube. After this she released her own reel. She boosted her post and won multiple followers. She had learnt the trade secret of making situation as per her convenience. After the post was boosted, she released a good wishes reel of padmashri and padmabhushan winner.
The number of followers increased manyfold. The next week she released a short of famous established singer who indicated that even he was going to sing single for this company. With this the number of followers increased to 114K. Social media started paying her for number of likes and followers.
During the next month she launched her video in which she had sung and it was shot at Manali. This also got innumerable publicity. Everyone copies others. If proper marketing is done, it is easy to get followers and likes. Her father had become the director of musical society and hence copyright protection was easy. She had learnt the trade secret to be successful.
If you want to have more popularity view your work or product from the audience perspective and things fall in place. Observe, analyze and then act.
She was invited for a wedding at golf course by a senior colleague. She asked her sister who agreed to join. The two went and saw that the decorations of the venue were amazing. There were flowers, candles and lights. The reception was at the pool side. There was a bar, snacks area and food section which includes Italian, continental and Indian food.
There was also a sweet section. To top it all there was a band of music who sang wonderful songs. The young couple cut the cake and a bottle of champagne was also opened. They all toasted and danced for an hour. It was a wonderful evening. There were heaters to beat the cold. The whole atmosphere was positive. She and her sister had a gala time. It was a wonderful evening. In life one needs to work very hard and enjoy to the maximum for relaxation.
This is secret to success. Give hundred percent to everything you do!