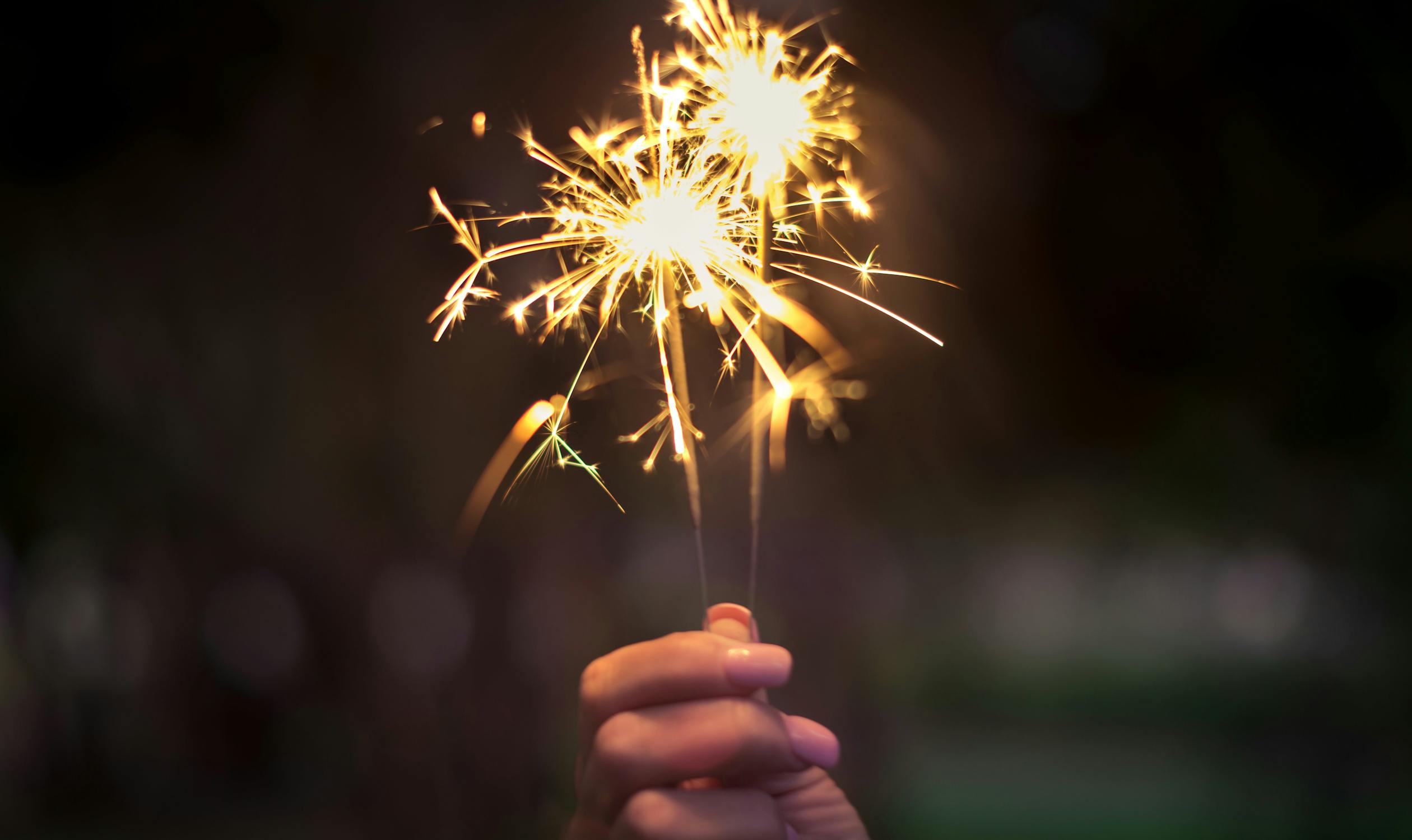 Reading Time:
2
minutes
New Year Eve

Sania was married at a very young age of eighteen to a musical joint family. There were so many members in the family. The family was rich, had a big house.
Sania was scared but the warmth and love she received from the rich family was immense. She took care of everyone. There was lot of domestic help available and she only had to monitor the household. Her husband was extremely charming and didn't go outside as he was afraid girls would stare at him. His father, uncles, grandfather were all renowned musicians. Therefore they had lot of contacts in bollywood. At a young age of 21 he had started composing. Sania supported him and after he came home they were always next to each other all the time.
Soon Sania became pregnant. The entire family was happy. She gave birth to a son. Time passed by. Sania had created a lot of dependency of everyone in the house. Her husband and inlaws treated her as their own daughter. She tried to do everything possible and within her realm. At times she would feel hurt as her husband got a lot of attention and she was a housewife.
But her aim was to manage the house. Whenever her husband performed anywhere, the whole family went. She was present in all concerts, wedding performance every second. She did not leave him even for a while. Soon they had another child who was a boy. The father and grandfather duo started training the two children in music. Studies was not important for them. They went to family parties and had no social life as family members were about forty.
Sania operated her husband's Facebook account, Instagram and twitter accounts. Whenever a picture, video or reel was posted she replied to compliments. Life was perfect filled with love and positivity all over.
Life came to a standstill for three years due to pandemic. Soon that was over and new year came.
The entire family of forty members met at lonavala for the celebration. When the clock stuck twelve, all hugged. She sat beside her husband who hugged her and kissed her. Her children had grown up and were thirteen as well as eight years old.
She was one of the lucky person's to be alive after pandemic along with her family. She had everything money, fame , handsome husband to hold her hand, wonderful children and had no worries as well as problems at all in life. She welcomed the new year, danced and enjoyed every second of her life.

To be happy is important but more important is to become the reason of someone or everyone's happiness.