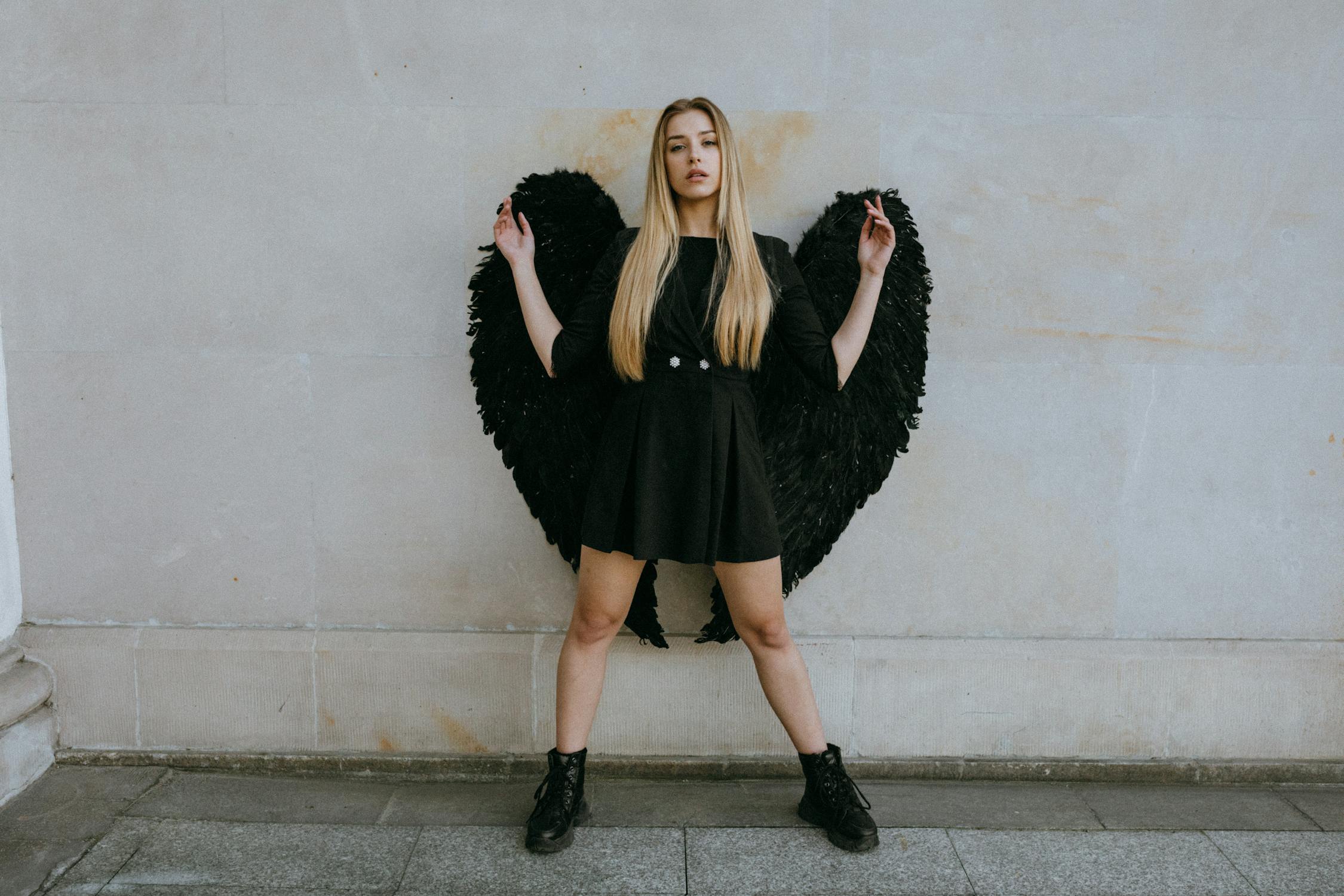 Reading Time:
3
minutes
Gateway To The Divine

Rashmi was playing with her friends.She was in school and used to get headache at times. Her mother was friendly and she used to speak to neighbors every now and then. Just opposite to their house lived a family with three sons. The youngest child was deaf and dumb. Rashmi and her brother Rahul played with them.
One day a saint visited their place from Himalayas. He was very young and had come to sell his grandfather's property. He stayed there for two days. On seeing Rashmi, he asked her to bring a bottle of water which she got from home. He took the bottle went inside closed the door of the room and came back after half an hour.
Rashmi waited at uncle and aunty's living room. She was given the bottle and asked to drink everyday. The saint left after two days. Rashmi did as told and after a month, her migrane disappeared. She also started studying well. Soon Rashmi became a science student and started questioning the presence of almighty.
She now stopped believing in god. She also asked her mother not to go to temple and argued for the absence of universal force. Days passed by, she completed her tenth and twelfth. She joined engineering and went to live in hostel. She had never stayed at hostel and was a bit scared. While packing she saw a book with picture of a saint. The photo attracted her so much that she tore the first page and packed it.
Her father left her at the girls hostel. She got to know that her room mate was a localite and came only during semester exams. The room was for her. She spread all her clothes on her room mates bed. The room was shabby. Rashmi realized the value of food and facilities she had received since childhood.
Here there was no one to ask anything, she ate canteen food and took care of herself. She felt alone. So she pasted the photo of saint in front of her bed. After coming from classes she spent whatever time she had looking at the picture. Her schedule was hectic. They had to work in computer lab at night to complete the assignments. Days passed by. Rashmi had adjusted to college surroundings. After first semester she went home. Her mother was happy to see so much of change in her.
After spending her holidays she went back to hostel. One day she was feeling homesick and thought of calling home. She called but no one picked up. So she called the number written below the photo. The phone was picked up. She said "Can I speak to so and so person".The person replied " Speaking ". She narrated about herself and found the voice very soothing. She was happy. From then she started keeping in touch. The person was an IPS officer and also a saint. He spent most of his time after work meditating. Rashmi came to seventh semester.
She had scored very less in tests and these marks would be counted for final exams. Her last test of finite automata subject was tomorrow. She hasn't read a word. She spread her books on the ground and studied five questions from previous year exams. It was 2 am. She then looked at the photo and shared her tension silently to the photo. Soon the room was filled with light. Rashmi woke up next morning at 8 am. The test was at 9 am. Hurriedly she got up from the floor, dressed up and kept all the books in a corner.
She skipped breakfast and went to the classroom. Every member had to pick their own paper from a box. The questions were different and jumbled up. Her heart beat very fast. She closed her eyes and picked up the paper. She saw that the four questions were same as what she had studied and fifth one was unknown. She attempted the four and was happy that she would pass. She scored 20 out of 25 which was the highest in the class.She thanked the almighty. She called the saint and apprised him about the whole incident who said when you surrender yourself completely to the almighty, the universal force assists you. She now started believing in God. After a few days her room was filled with roses while there were none nearby.

She spent reading books on spirituality and found solace. Campus interviews had started and she got placed in the very first company that came. She had started smiling now as gateway to the divine had opened for her. At a young age she had felt the presence of the universal force. She started living in the present, studied as if it was a prayer and kept her thoughts as well as heart as pure as possible.