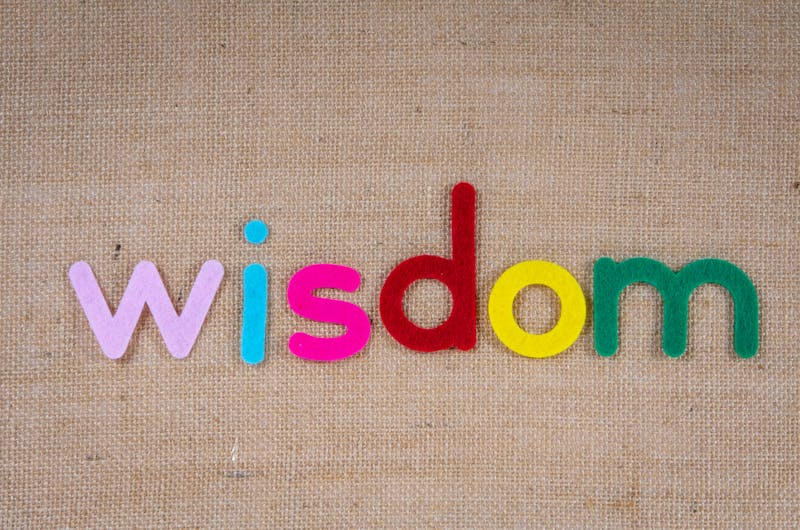 Reading Time:
2
minutes
Difference between Inspiration and Motivation
Here, we have two powerful words inspiration and motivation which we will discuss today and find out its differences. Motivation and inspiration both are the important keys for every creative human on the earth. Inspiration indicates an intrinsic process from your internal energies and Motivation indicates an encouragement's fuel and it is actual force. We will see more in detail as below.
Actually, Inspiration and Motivation cannot be justified without each-other. Both are magical as well as positive energy available there. We all are derived from these organizing intelligence no matter what religion, nationality or belief system we have, these divine forces reside within everyone.
Motivation:
Motivation will help us to generate new ideas towards betterment. It will force you to set new goals and focus on your dreams. Motivation will always teach you to stay positive as well as energize for sometime at least. We will see more benefits of motivation as below.
– Motivation gives you encouragement.
– It is a definite power which is connected to your efforts.
– Motivation pushes you from behind and ignites your talent.
– It will surely come from tension.
– It has definite energy to pursue both positive & negative.
– It is a short term feeling and will give you short term gain.
– It will always provide you a 'you can do it' feeling.
– Influence by the surrounding environment.
– It's mostly connected to an action driven by purpose.
Always remember that motivation needs reason to ignite. We can be motivated to do something without actually doing it. We have one famous quote about inspiration over motivation is "Motivation is external & short lived but Inspiration is internal & lifelong". At the end you have to ask yourself are you motivated now after reading this.
Now, we will discuss Inspiration in detail as below.
Inspiration:
Inspiration is the divine force which creates from inside. It is the spark towards your journey and it will stay with you for a lifetime. Inspiration will directly or indirectly force you to do something consistently for your betterment. It is natural and driven by your sense of purpose in your life. We will see more important benefits of inspiration as below.
– Inspiration is a long term magical spirit.
– Inspiration is a Vision towards I can & I will feel.
– It is surely connected to passion.
– It is what ignites you from inside to move ahead.
– Inspiration comes from relaxation.
– It is closely linked to your personality.
– Inspiration is a compulsive power to make you mature enough.

Indeed, Inspiration is very important to give you better shape for a clear picture and brighter future. Whenever you are inspired, you discover yourself to be a greater person than you've ever imagined. It's all about what kind of thoughts and feelings we offer to achieve our desires which are aligned with our inner spirit.

Conclusion
Overall, what we see here is we are spiritually motivated having a human experience, not human beings having a spiritual experience. Motivation drives the inspiration and one can't live without the other, so always try to motivate your priorities and your duties. That way your motivation turns into inspiration & it will stay forever with you. We all have to keep in mind that we can create and attract almost anything to ourselves that we can imagine.