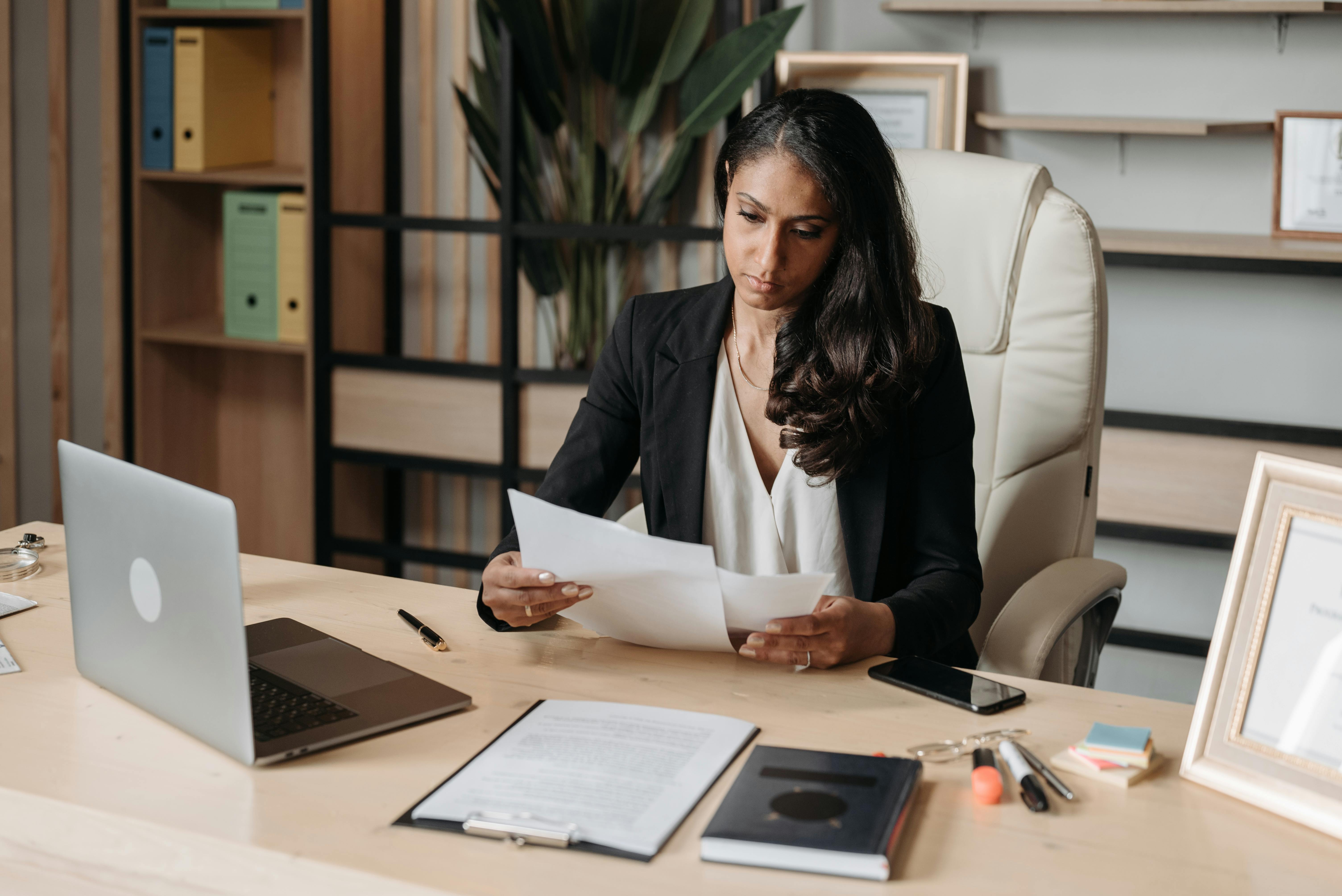 Reading Time:
2
minutes
Why are housewives undervalued?
Rachna thought her life was normal.She did not realise that she was surrounded by people who did not like her.She had educated in human resources and was selected for a public sector.Her happiness knew no bounds.She was celebrating with her near and dear ones.She joined the office and started with her training.In the meantime she developed good relationship with her friend .
She had informed her parents about this who stayed close to her place.After spending seven years of relationship,one day she decided to get married to the guy and told her parents who agreed readily.The boys parents also had no objection and they married.Life at office and home was good.Days,months and years passed by.The couple was blessed with a baby girl.
Since Rachna's office was close to her house it was easy to manage also her support system from parents and in laws was very strong.They took care of the child who grew up soon.After she was admitted to school,Rachna continued her work.Her promotions were slow as she was in human resources. Soon the couple were blessed with another girl.Rachna had maids to do all her work.Her inlaws and parents took care of the children.
She concentrated at work.She was transferred to another department where she served for about two years and got promoted .Her happiness knew no bounds.She then joined the other department.She found it a bit difficult to adjust there.
She then started taking more leaves.For six months this continued.One day in haste she submitted her resignation and left.She had to serve a notice period of one month.After twenty days her father explained to her not to leave such an elite job.She did accordingly and withdrew her resignation.On the last day she came to the gate and wasn't allowed to enter,She called her friend who informed her that her case had been processed and she would have to leave the workplace now.She was very sad.It was unbelievable.
She realised "Never take any decision in haste.Think calmly and then deal with the situation."
She then came home and started looking for outside jobs.However she didn't find any suitable one.She then started learning dancing,taught her children,cooked food invited all for special lunches and dinner.She was leading a happy life as a housewife and all expenses were borne by her husband.She realised she didn't need to earn money but still felt that housewives are unvalued in society.She kept asking herself "Why are housewives undervalued?"
She is yet to find an answer.