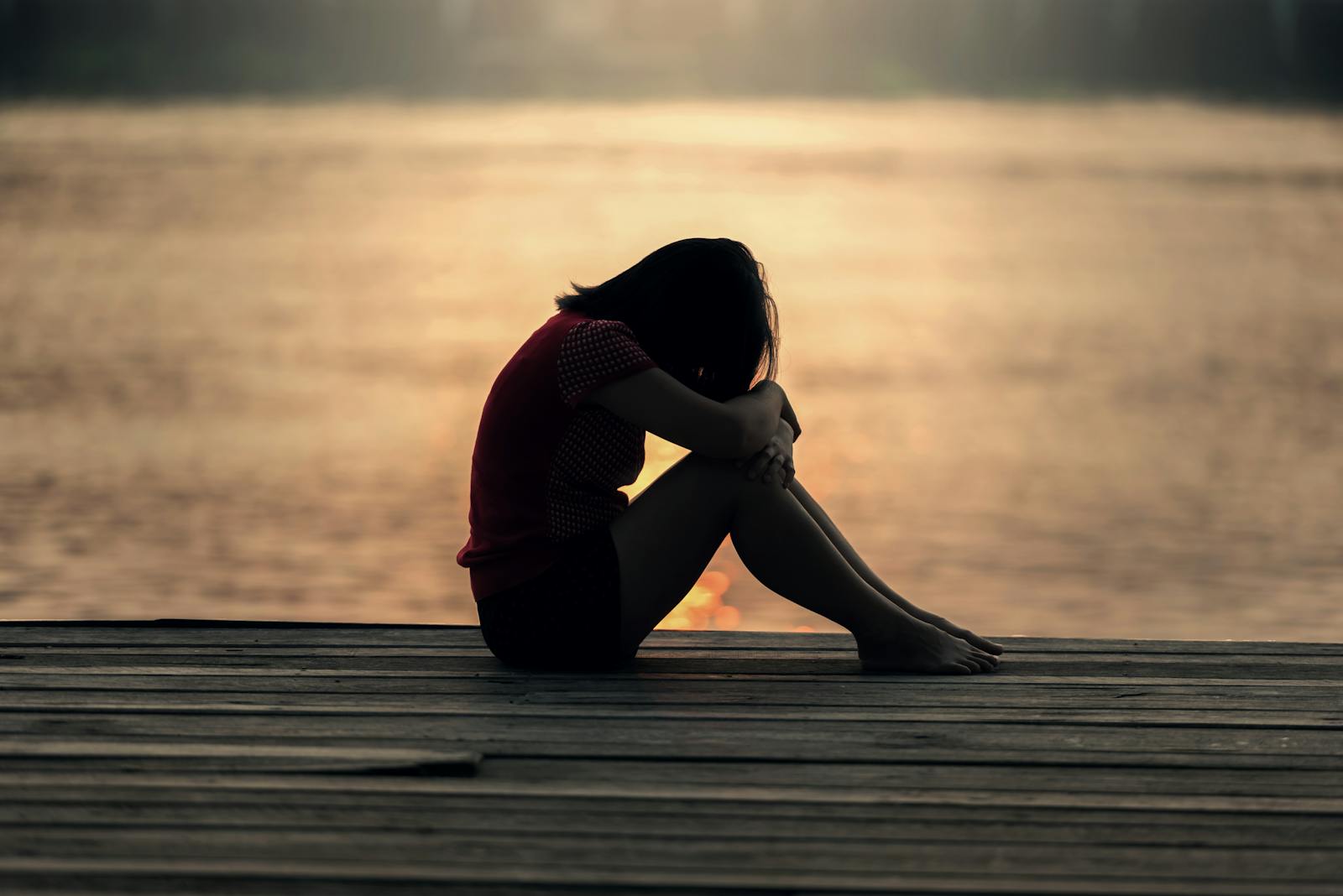 Reading Time:
2
minutes
Unexpected Pain
When someone hurts you unexpectedly, the pain is even more severe than the physical pain.
Rashmi experienced this some time back. It is easy to make someone cry. After shedding tears, she thought of the pandemic past. At that time there were lot of people who lost their lives, she wished she could save some. This was the beginning of her pain. She participated in doll auctions of a well known celebrity. The celebrity had promised to have a meeting pf zoom with all buyers but after the dolls were sold, the promise was broken. Rashmi felt bad as the celebrity was known for her charitable work. But when people expect simple things, the rich and famous are even unaware of the feelings and their breaking of promises break young hearts.

For some money and name can buy anything. But one thing they forget is love and affection. It just takes a second to hurt someone and ages to bind the relationships. The celebrities are highly diplomatic discovered Rashmi. She gave away all her savings in terms of lakhs to another star who promised to be her friend. He gave his number and said she could call anytime.
But soon she realized he had lied to her. He was very rich and didn't need the money. In today's world, it's a sin to be innocent and helpful. You are a fool of you like and help someone she wondered. In fact she was angry. He told her that he would never be able to return her money. She cared for him in fact loved him and said "It's fine". She had saved with lot of difficulty.
He had two sons and his phone was put in do not disturb mode after she called him three to four times on the pretext that he was working in the studio. She saw pictures of celebrations on his relative's social.media page and realised that she had made the biggest mistake of her life. But heart doesn't think logically.Rashmi had tears in her eyes. She adjusted in every way. One day the star's phone was in call forward mode. She got tensed.
She called at least a hundred times and then said "Maybe the only error I made was to fall in love".The star told her people are jealous of my perfect and happy life. He meant she was jealous of his family, name and fame. Rashmi didn't say anything and cried. It is almost impossible to come out of such unexpected pain but life goes on and she concentrated on her work wholeheartedly. She realized "To love someone is an error when the other person doesn't.

To give away everything unconditionally appears like a foolish deed in today's world.

To be simple and truthful are misfit traits of society.

Celebrities and stars pretend to love but they don't. In fact they throw or give away the gifts given by fans in dustbin. The rich and famous don't need anything. Therefore it is better to give, needy for whom the gifts are precious. She lives with the pain and hopes it heals soon!