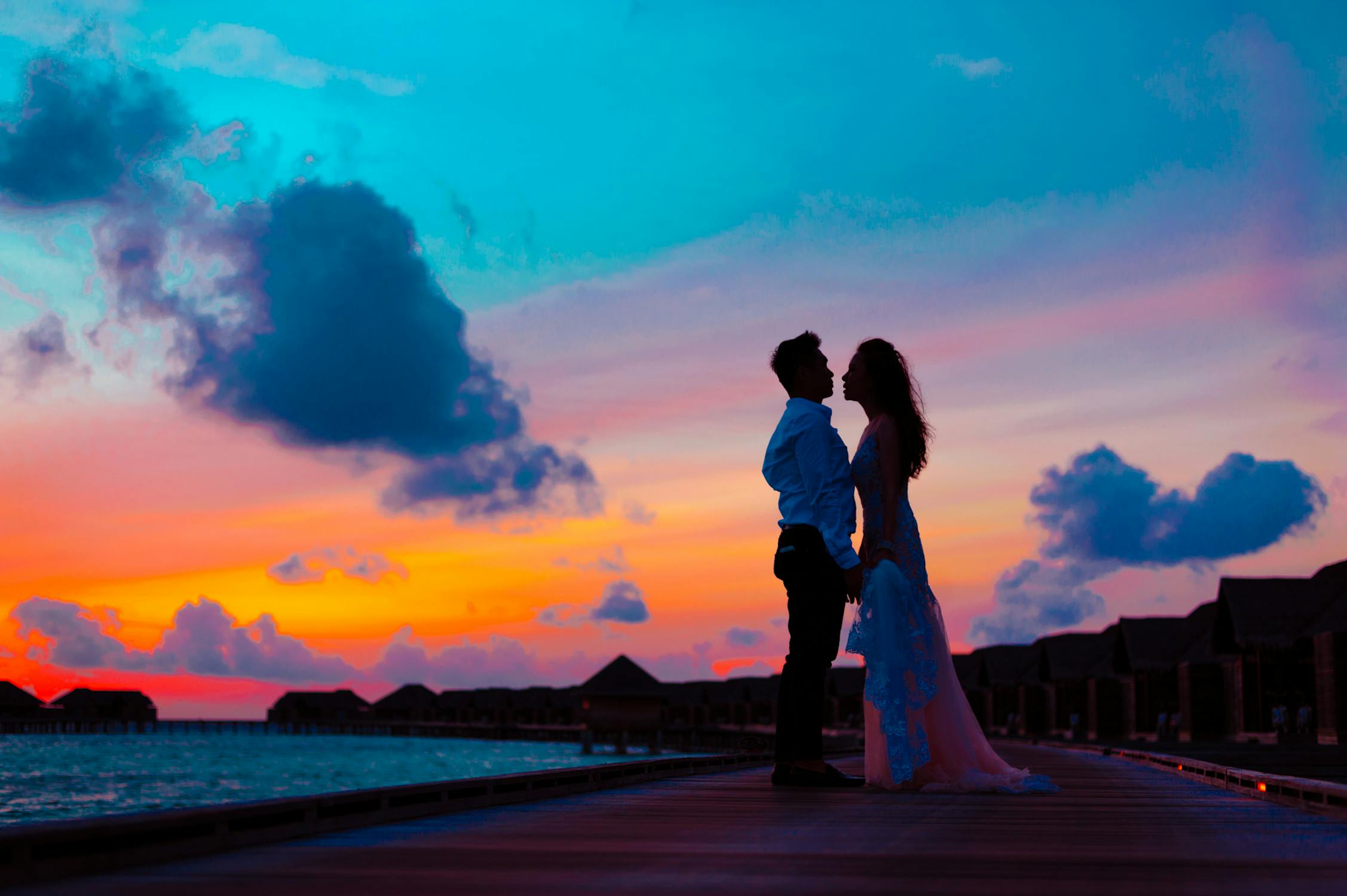 Reading Time:
3
minutes
5 BEST PLACES FOR DESTINATION WEDDING
Wedding is a dream of any human being. More than half of the married couple is having one of the best experience ever is marriage in their life. They are also satisfied with it towards happiness and to fulfill their family life. This is the amazing time when you can be someone who is going to be forever in your life as your soul mate for the rest of your life. I guess what could be the better moment than this in our life and to choose the perfect destination to arrange this special and amazing wedding and its lifetime memories.
Indeed, Wedding is biggest ceremony for any couple as we discussed, but, it is going to be extra-ordinary memory if you have Destination wedding at Romantic and best places as below.
Andaman and Nicobar Islands.
Udaipur, Rajasthan.
Goa.
Mussoorie, Uttarakhand.
Jaipur, Rajasthan.
ANDAMAN AND NICOBAR ISLANDS:
These Islands of Andaman & Nicobar is one of the best spots in Indian Territory with white sand, surrounded with beautiful beaches and convenient for event management and organizing the whole event. While most parts of this island are not easily accessible for tourists, Havelock Island is built with many seaside resorts to arrange your wedding at. Here on this island you can book an entire island with resorts and all amenities to make your function more beautiful. Island's weather is so pleasant to find a perfect reason to get married here.
Udaipur is a very well known spot for tourism for their history with royal families, kings and their famous kingdom legacy. This city is perfect as well as famous for wedding destinations. It is with the clear blue sky, amazing lakes and large palaces that makes your whole ceremony more pleasant. There are so many side seeing and the best spots for extraordinary photo shoots spots available for you and your guests as well. However, Udaipur is the best palace for destination wedding ceremony.
When we talk about getting married at some beautiful sea with a convenient budget and easy access for all your invited guests Goa is the best place. This spot is mix with so many attractive beaches, historical churches, beautiful sunset views and a full party place to give you the best and memorable marriage photos and video shoots.
Mussoorie is one of the amazing as well as beautiful places between green mountains in Uttarakhand. Dreaming of an amazing marriage ceremony here at Mussoorie amidst awesome mountain is worth it because it is covered with the beautifully covered Hills by the trees, natural views of sun setting against the Himalayas with cool breeze and peaceful nights. Missoorie has a lovely and romantic fresh air surrounding it. This is the exact spot to get married with natural blessings and peaceful scenes.
As we all know Jaipur is very well known and very highly famous for its ancient palaces, Biggest Mentions and historical spots. Wedding here in beautiful Jaipur is a different experience with actual Indian tradition and pleasant weather. This awesome place is also most suitable for travelling from anywhere in India. Marrying here will give you feelings like a king weds queens from inside with its pure divinity and luxurious amenities including historical feelings ever.
Wedding is the most precious memory and unforgettable experience for anybody in the world. So why not to choose a favorite location the best place for destination wedding that matches our mood and as we love. Here, as above we discussed top 5 most amazing spots for the Destination wedding in India.