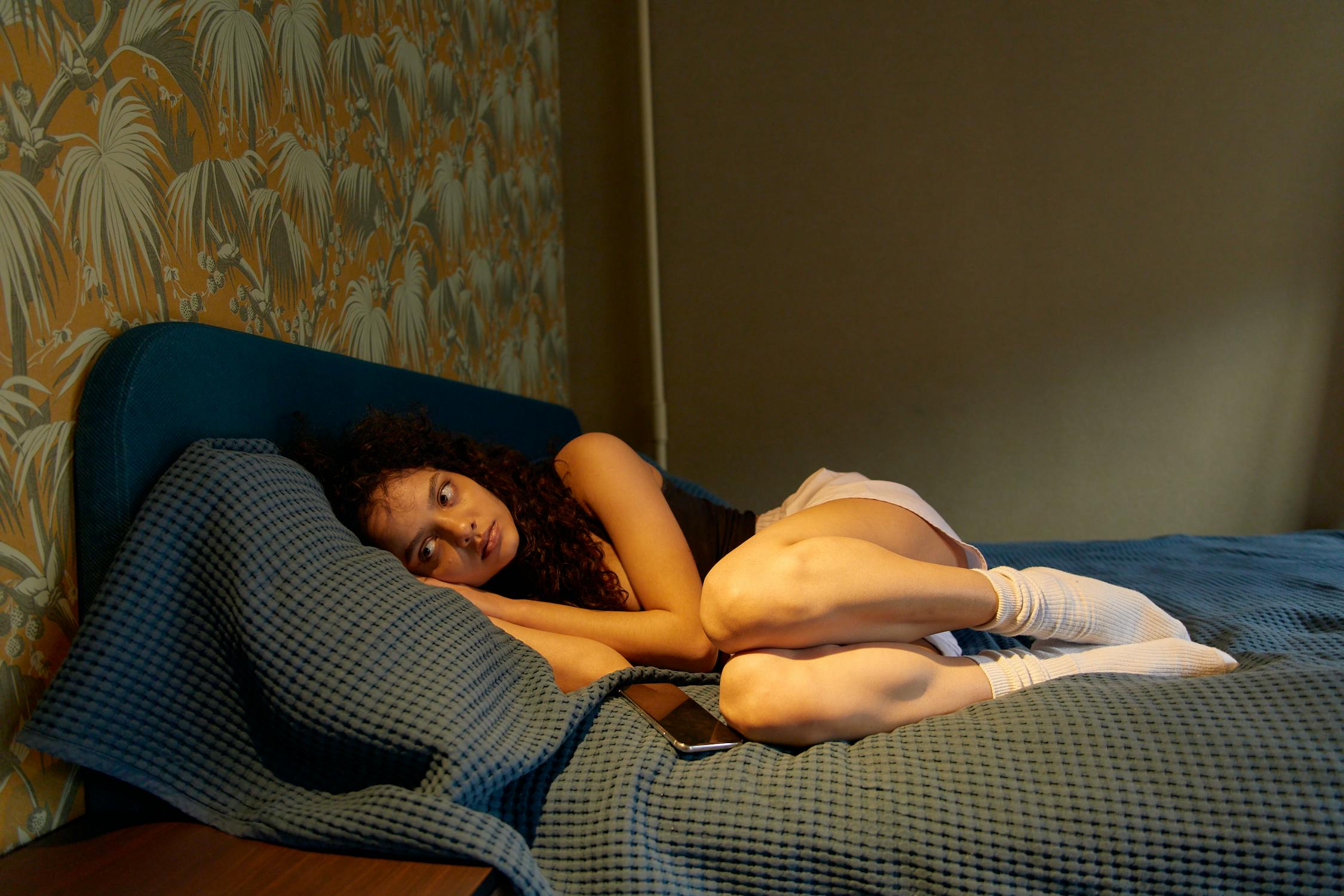 Reading Time:
2
minutes
The Wait – A Short Story

Leela was in her teens and attracted to a guy which is quite natural. He was highly good looking and spoke very nicely. His voice soothed her. He was her class mate and in high demand. She shared her notes with him helped him in his assignments.She felt maybe he was a friend. This feeling elated her and she lived with it for two years.

Days passed by and she played, sang and met him whenever she could at school. Their board exams were approaching and she was studious so studied hard. Results were announced and she had scored good marks. The guy whose nane was Rahul had also fared well. They got into different professions.She joined medicine while he entered the engineering field. The entire class parted ways and rahul shared her number with her.

One day she felt like calling him and called. The number went busy. She thought probably the phone had been disconnected. She left a message for him. He read it and replied that would call shortly. She waited for his call. Three days passed. She called with another number and got busy tone. She asked of all was well. He read but didn't reply.

After a month she called again with different numbers. She heard the busy tone again. On looking at the internet she found that the phone had been kept in do not disturb mode. Her heart sunk. She had never thought such a thing would take place. She messaged him and asked the reason. He replied that he got many fake calls so he kept his phone in this mode. Earlier she used to find his phone in silent mode but now it was altogether a different mode. She felt very sad and shared it with him. He didn't say anything. She understood that her wait was a waste of time and it was over. But heartbreak is very hard to heal even with time. However she had to accept as there was no other option. She diverted her mind to studies and tried to relax.