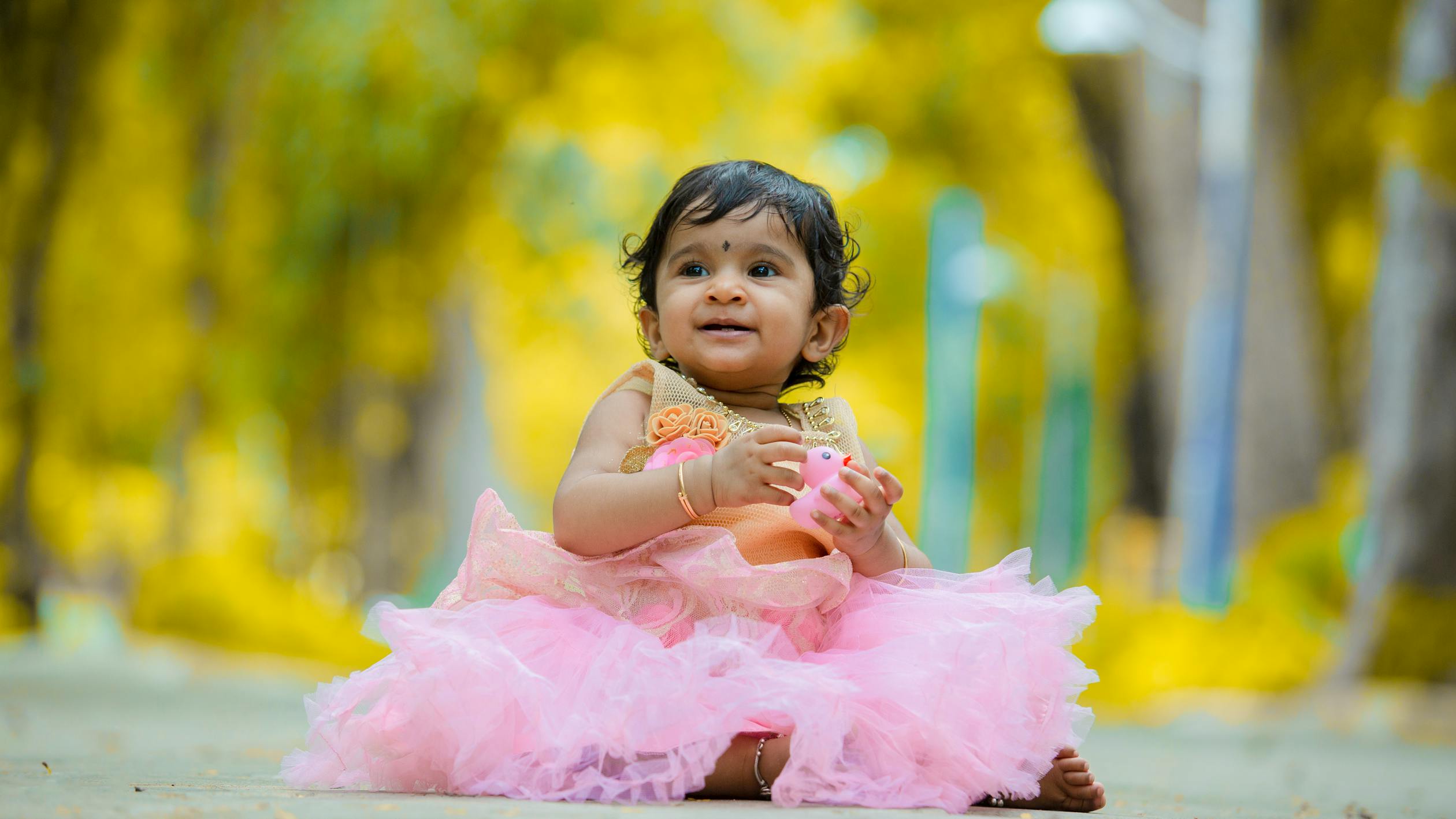 Reading Time:
2
minutes
Role of education in a child's life
Education inculcates in children a sense of teamwork and discipline, which aids in their development and even the country's economic growth and development in the future. Childhood education teaches and develops a child's communication skills and assists them in working as a team. It ensures a child's ability to co-operate with others and manage their stress and frustration with more focus. Children get to understand and engage with their surroundings and in their communities.
Teachers say there are many kids that get a sound education but there is no support. Like other children, students facing difficulties learning will benefit from being guided and assisted by a caring parent. One parent even said that there are many students that want to attend school but do not have the money to pay for their transport. Many have to walk and it's a walking to school day.
Hence, providing free transportation is a good idea. The students can be given school bags to help them carry their books and learning material. They will get two school uniforms and a set of school shoes each year. There is also need for the schools to provide the children with notebooks and pens, pencils, erasers and other school items.
"Children enjoy and benefit most from interactive, stimulating, academic, and engaging classes that promote success in school and in life. While play is an important part of children's development, research shows that play-based learning is associated with children's resilience, their engagement in classrooms, and their happiness.
"It is also recommended to introduce children to the world of reading from an early age. Research and experience have shown that encouraging children to read in their early years and always providing books for them to read are best strategies for early reading. Early language development supports social and cognitive development for children from infancy to 5 years old.
"Reading encourages children to communicate with their families and the community. It is a great way for children to develop language skills, develop social skills, improve literacy, and enrich their lives." Children will be taught reading through interactive and engaging classes. Classes will be offered in Primary (Early Years Foundation Stage), Junior Infants, and Infants 1 to 3 years old.
So they are missing out on their education. All they want to do is to have an education. Their parents are the ones taking care of their education. In order to encourage parents and guardians to enrol their children in school.
A good school will have a teacher to one-to-one aid that comes around, and guide and teach your child in the comfort of your home. A teacher that does not care if you miss class because you're sick or late. The teachers' aides for the children to talk to and feel they have a friend. Students with hearing difficulties from all over the world get access to education from the same book, the same teacher.
You can even get your child to learn and feel comfortable in a classroom environment. It doesn't matter where you are coming from, be it around the world or even around the corner, the same school, the same teachers, the same principle.
The vision should be to empower children with hearing difficulties by ensuring that all children have the chance to learn and live a successful and productive life.