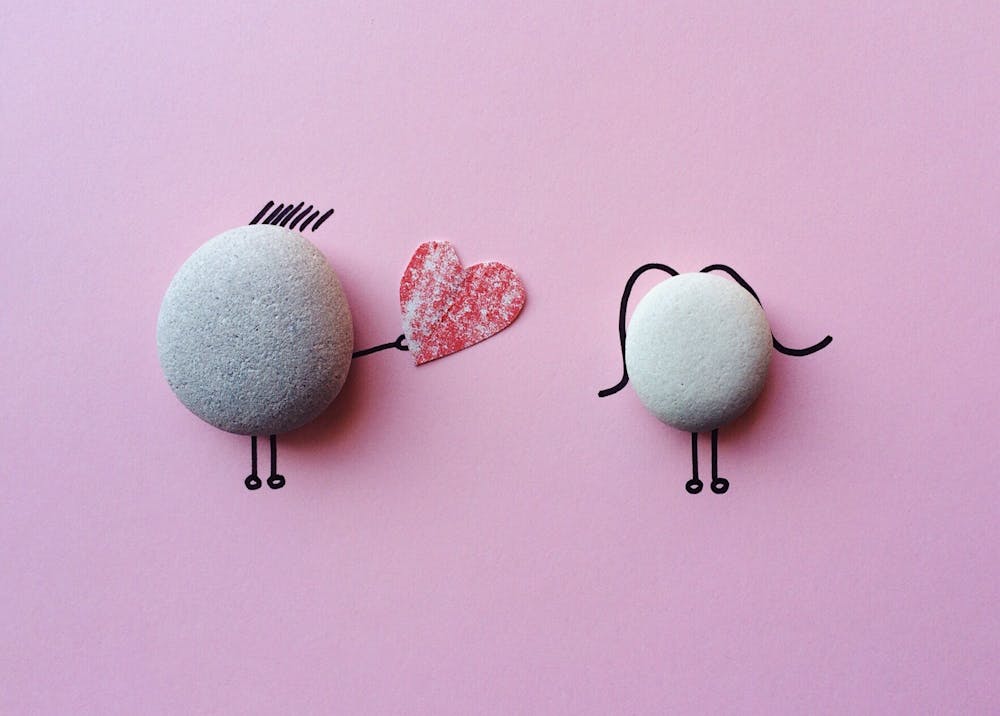 Reading Time:
2
minutes
5 creative ideas to propose to your love
When you are in a relationship, you always dream to make the proposal special and memorable. You plan to bend down on one knee and propose to your love. But this is now a passe as there are creative ways to propose to your love. Have a look.
Plan a surprise proposal
A surprise proposal always works as it is unexpected and catches the partner unawares, giving them a moment to cherish forever. So, what are all the surprise proposals you could do for your partner? You can pop up the question at a random moment, leaving your partner shell-shocked. For example, you can create a scene over anything and then propose when she least expected it. You can also plan a random get-together of all your common friends, and propose right in the middle of the party to catch not only your partner but also the guests off guard, making the occasion extra special.
Plan a prank proposal
Pranks have become quite popular. Videos of pranks go viral. In fact, businesses have been set up to play pranks on friends or family members. You too can plan a prank proposal, and make your special moment worth remembering all your life. A lover once played a prank on his girlfriend just to propose to her. And this is a true story that has gone viral. The lover's friends played kidnappers and tried to kidnap him right in the middle of an empty road. Soon, the gang revealed the prank, and the boy proposed amid dances, balloons, music, and friends in broad daylight amidst the traffic. You could play similar pranks to propose to your love.
Get the family members involved
There is no better proposal than the one done in the presence of family members. This proposal gets the blessing from all near and dear ones and makes the event memorable. You could invite your partner to a friend's wedding, and the whole gathering would be yours and her family members. She will be surprised to see the family's gathering that will be topped up by a grand proposal from your end.
Food love
Everyone loves food as it lifts up the mood and releases happy hormones. So, why not cook a special meal or her best cuisines, and hide the ring inside the food. Ensure that she digs in the piece of food that has the ring. Once she finds out the ring, it would take a few moments for her to realise the reason behind it. And amidst her confused state of mind, propose to her immediately to leave her dumbstruck. But nevertheless, she will cherish your efforts and give her approval.
Celebrate it during common interests
Another best time to creatively propose to your partner is during the moments when you are both in a happy space, and indulging in common interests. If both of you love trekking, you can plan a trail just like any other adventure activity you both usually do. However, this one would be special as it would involve a proposal. So, once you complete the hike, and he or she is enjoying the view from the top, pop up the question of marriage. With the double satisfaction of indulging in one's passion, and receiving your proposal, the timing will be perfect for a moment to remember for a lifetime.
Remember you may or may not get a yes, but the efforts you would put in to propose to your partner would be definitely laudable and appreciated.