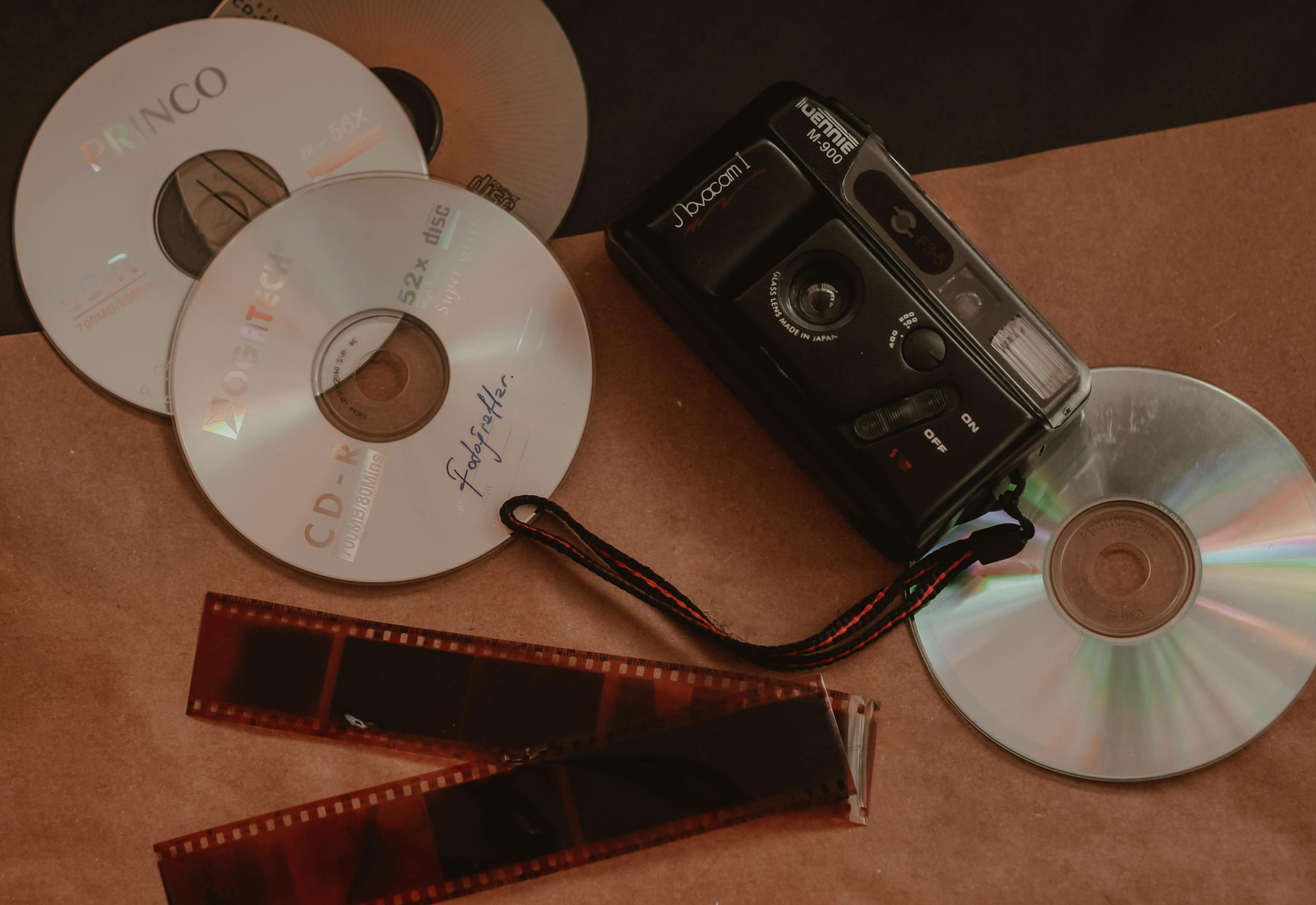 Reading Time:
2
minutes
5 things that have been lost in this century, but were big hits in the last century

The 21st century has seen a few great innovations that have overshadowed their counterparts in the previous century. However, technological advancements have seen innovations continuously getting updated with the latest version to cater to the changing needs of the users. However, there have been a few things that were great hits in the previous century, but it is nowhere to be seen now. Let's have a look.

VCR/VCD

In the 1990s, VCRs and VCDs were great hits as you could borrow a few cassettes or CDs on rent, and have a movie night out with your family. VCRs and VCDs were even hired on rent as it were costly to afford them then. But the advent of cable TV saw VCRs losing their charm as movies were streamed continuously on various channels. And the second decade of the 21st century even overtook cable TV as the OTT platform became the fodder for entertainment.  
Tape Recorders

Long before music streaming sites or apps became a source of entertainment for music lovers, those born in the 1980s and 1990s will recall fondly the tape recorders they used to listen to their favourite songs. They took pride in hoarding music cassettes of popular singers such as Kishore Kumar, Mukesh, Manna Dey, and Lata Mangeshkar. Every evening, tape recorders were played religiously as stress-busters and means of entertainment.
STD/ISD booths

There was a time when STD/ISD booths were seen in every nook and corner when cell phones were yet to make inroads into the market. People used to queue to make calls from STD/ISD booths. And even longer queues were seen when there was just one STD/ISD booth near a hostel. Also, call rates were extremely high then. So, while you make a call through the STD/ISD booth, you'll also keep a tab on the charges, and cut the call as and when it reaches your budget.

Scrapbook

Ask any 80s or 90s born adult now, he/she will reply that they used to treasure their memories with friends, families and relatives through scrapbooks. And later, they used to visit them to relive those memories. But in this digital phase, making a scrapbook has become a passe as social media keeps reminding you of memories you had with your friends and family years ago. But it does not have the same charm as a personally maintained scrapbook.

Family dinner without distractions

Do you remember the last time you had dinner with your family when the TV was not switched on, and the cell phone was not by your side? No, right? But in the previous century when TV and cell phones were yet to make a big impact in our lives, family dinner was reserved to eat in private with all members sitting in a huddle, and enjoying the food. Also, sharing each other's stories of the day, or having a healthy banter as you chew on food was more a norm than an exception in those days. But cut to 2022, family dinner is a rare or zero occurrence and eating while watching TV or checking your messages or social media accounts on your phone is more of a habit now.