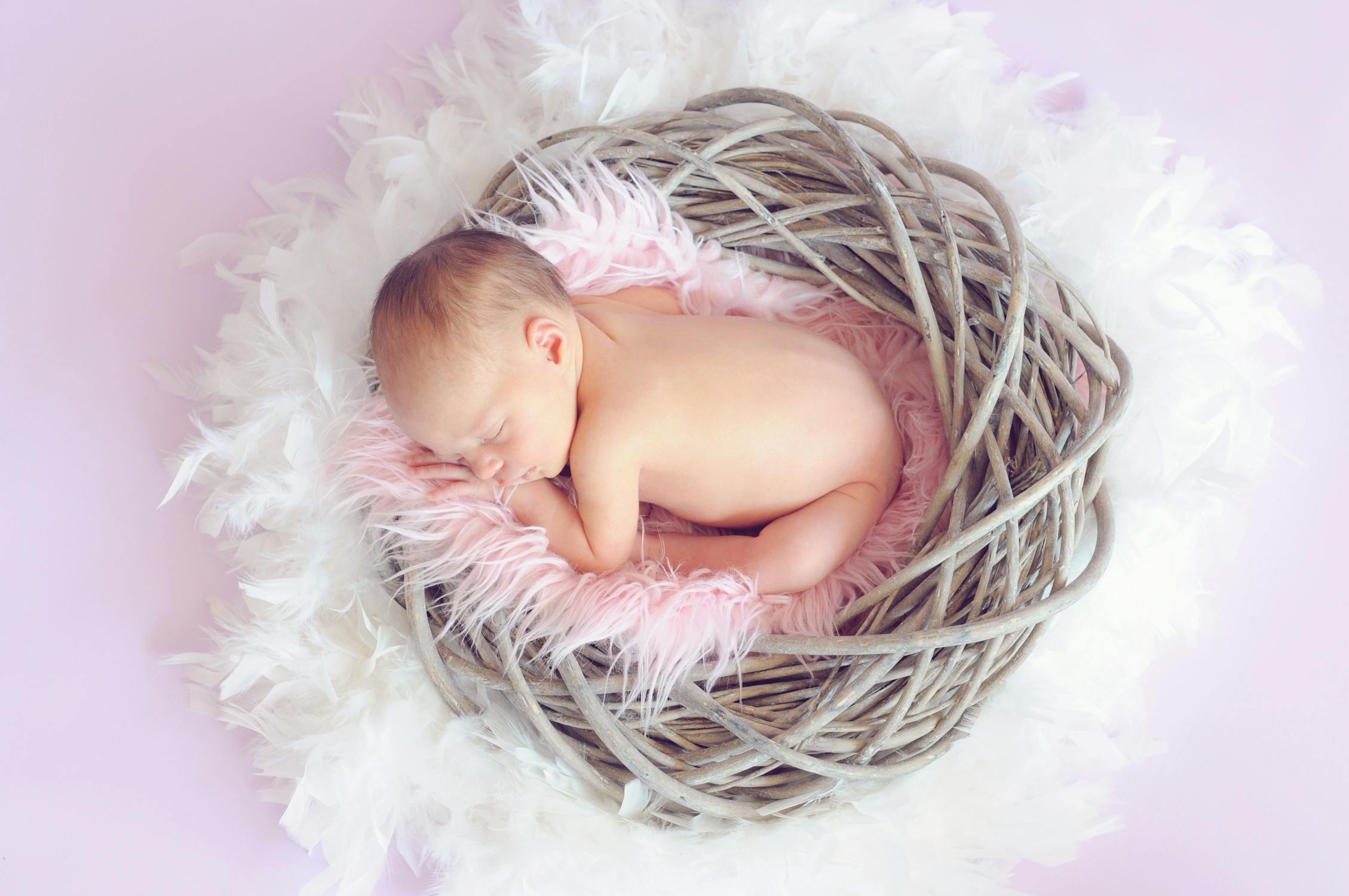 Reading Time:
3
minutes
Important Tips for Your New Baby
First, we have to congratulate the new parents for new baby arrival. Now, you have one more responsibility for your new baby forever. You must get yourself prepared for your new god gift, physically as well as mentally. Now, you will need to adjust your life including your house, your job timings, your car facility, etc. for your new baby.
Physically preparing for the new baby
As new parents both father and mother need to do a lot of physical changes for their new baby. However, a father has to quit his bed habits and try new and positive moves and change the house environment's much as positive to grow their new baby in a positive environment. Always remember that father is the hero for any baby, so father has to act wisely always at any age. Mother also has to change her whole lifestyle after the baby. Because the baby is fully connected with the mother, initially. Mother's contribution is always precious.
Mentally preparing for the new baby
Always remember that mothers always adjust to having a new baby faster than the father. So, both have to understand each other nicely and adjust with the upcoming responsible situations for their family's betterment. Women always adjust better to the new baby, mentally and physically because they know their natural responsibility towards the new baby as well as her husband and family. After the baby both parents have to adjust with emotional and psychological changes. These changes help them to adjust with the new baby quicker. However, men start feeling the new baby when they see the baby bump or feel the flicker of baby's movement over mommy's belly.
Planning for the new baby
With the new baby, depending on whether you are planning to co-sleep with the baby or whether you are planning to plonk the baby in a separate room affects the changes to your home for sure. Either way, we always recommend having a separate room for your new baby, even if the new baby is going to be sleeping with the new parents for the first couple of months. A baby crib, some toys, a place to put all the baby's clothes, shelves to conveniently grab lotions, creams, diapers, diaper wipes, etc. off near the changing table is the must.
You will also need to think about getting a baby chair in your car to travel with you, also need to have a baby chair for the house at the proper height for the dining table as well. Some baby chairs can be adjusted to fit the adult dining chair and fit into the car at the same time. They are a little bit more expensive compared to conventional baby chairs but worth the money for it. Multifunctional is extremely convenient as well as it is downright comfortable for your new baby.
Other essential stuff for your new baby
The essential depends fully on your preference and your choices, budget and lifestyle too. You can live without some of these things if you think you would rather not waste the money.
If you had older babies before, you might save some money because you don't need to buy some clothes and some needed things, so. New babies outgrow their clothes terribly fast and it would be a waste of money to spend regularly on new clothes. What you should probably get are blankets, sweaters, and traditional clothes for going out. Don't forget to buy most important things such as a baby bottles, cloth nappies, diapers, baby wipes, lotions, shampoo, bath gels, towels, baby blankets, baby bedding, bibs, stroller, feeding utensils like a baby bowls, breast pump, etc.
New babies are always precious for all of us because it is God's gift. Life always changes for any parent after having a baby but if we want to expand our family then we have to have a baby and we must adjust after having a baby in each and every step of our life. You will have a big responsibility with the baby but by god's grace everyone can survive in any circumstances with their family with proper planning and understanding in any situation. You don't hve to worry, you will do fine. The best thing to do is to get unbiased referrals from our friends and family.