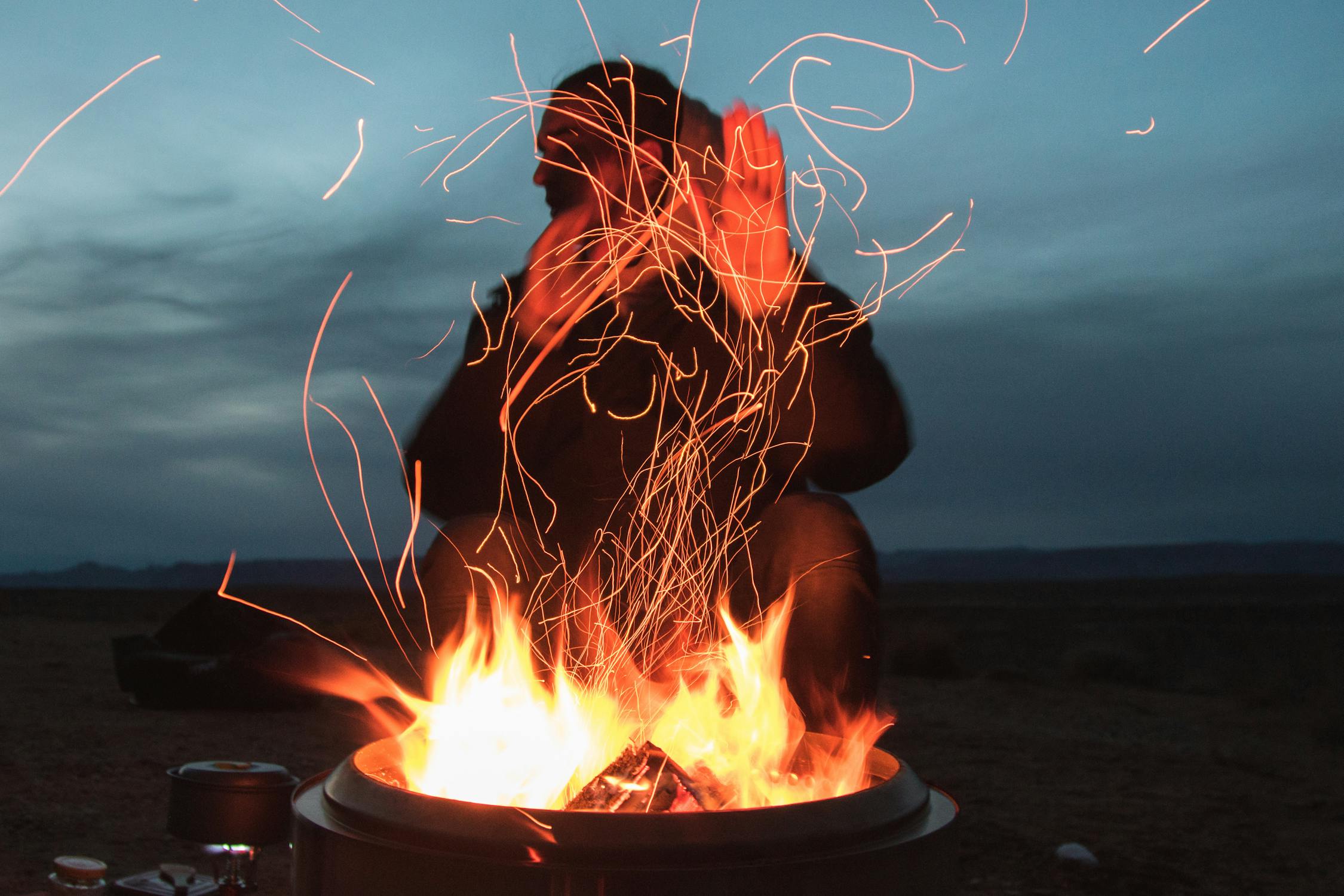 Reading Time:
3
minutes
Summer Camping Essentials 2021
The hustle and bustle of our everyday life can grow to be quite tiring both on our mental and physical health. And what could be better than a camping trip to again rejuvenate our mind and body. Moreover, with the winters melting away the summer camping season has already set its foot in with new possibilities of exploration and outdoor adventures. Soak up the sun and enjoy the warmth of the wild unexplored surroundings. Using the summer camping trip to the fullest calls for gearing up with the right pieces of equipment and camping kit that will ensure you a memorable trip.
Just like all other outdoor activities, the summer camping essentials need to be durable and strong enough to sustain the wilderness of the environment while also being lightweight thereby allowing the users to carry them easily to the locations. Along with choosing the right location for your summer camping trip, it is also essential to choose the correct camping survival kit consisting of all the essential gears. But if you have fallen into a dilemma while choosing the appropriate camping kit essentials a look at this article will prove to be beneficial in dealing with your dilemma.
Summer Camping Essentials
• A quality tent
While packing for your summer camping survival kit a camping tent of durable quality is one of the most essential elements that you cannot miss. Whether you are at a hilltop or on the plains, having a camping tent is a must. You must ensure that you always opt for a high-quality camping tent that can withstand the rigors of the environment while also being able to keep you cool while you spend your nights on the camping site. It is also imperative to mention here that you choose a camping tent with lightweight that will allow you to carry the survival kit easily.
• A comfortable sleeping bag
The next thing that you must not forget in your camping survival kit is a comfortable sleeping bag. Sleeping bags can range from extremely affordable to expensive fancy ones. Moreover, it is always wise to choose a one that is the apt choice for summers and can keep you cool. As an alternative, you can opt for a cooling sleeping pad as well that will not only keep you cool but will also ensure comfort. There exist two varieties of sleeping pads namely foam pads and inflatable air pads. As compared to the foam pads the inflatable air pads are lightweight and more comfortable. However, the air pads are prone to leaks and punctures if exposed to prickly and rough surfaces. Before getting a sleeping bag for your summer camping trip take into consideration your budget and site of camping and then choose accordingly. This will enable you to choose the perfect sleeping bag without compromising on the quality or your budget.
• Camping snacks and medical supplies
The saying goes very true that prevention is better than cure. While you are on your camping trip there is quite a possibility that you can face certain medical emergencies however minor they might be. Therefore you must remain prepared to combat such situations. While packing for your summer camping trip you must ensure that you carry with you the essential medical supplies such as bandages, painkillers, antiseptics, etc.
Along with medical supplies, your camping survival kit must contain camping snacks as well. A camping trip without proper camping snacks will always remain incomplete. Moreover, hunger pangs are difficult to deal with. Therefore you must ensure that you carry with you sufficient supplies of snacks that can last you for the entire camping trip.
• Sunscreen and Insect repellent
One of the major downsides of summer camping is the increased activity of insects. Therefore do not forget to keep an effective insect repellent in your bag while packing for your summer camping trip. Along with an insect repellent, a sunscreen with a high SPF is also an essential element to keep at bay the tanning that comes with the scorching sun. Consider getting a waterproof sunscreen that will not get wiped out with the sweat.
• High-velocity fan
Another summer camping essential is none other than a high-velocity fan. On the summer afternoons, you will be thankful for the gentle cool breeze emanating from a high-velocity fan while you sip on your favorite beverage at your favorite camping location. Moreover, various high-velocity fan models also come with a misting feature, spraying water into the air while clearing away the humidity around you.
With the correct summer camping essentials, you can remain assured of enjoying your camping trip to the fullest. Now while you plan your next summer camping trip ensure that you carry with yourself a camping survival kit containing all the essentials as mentioned above in this article.