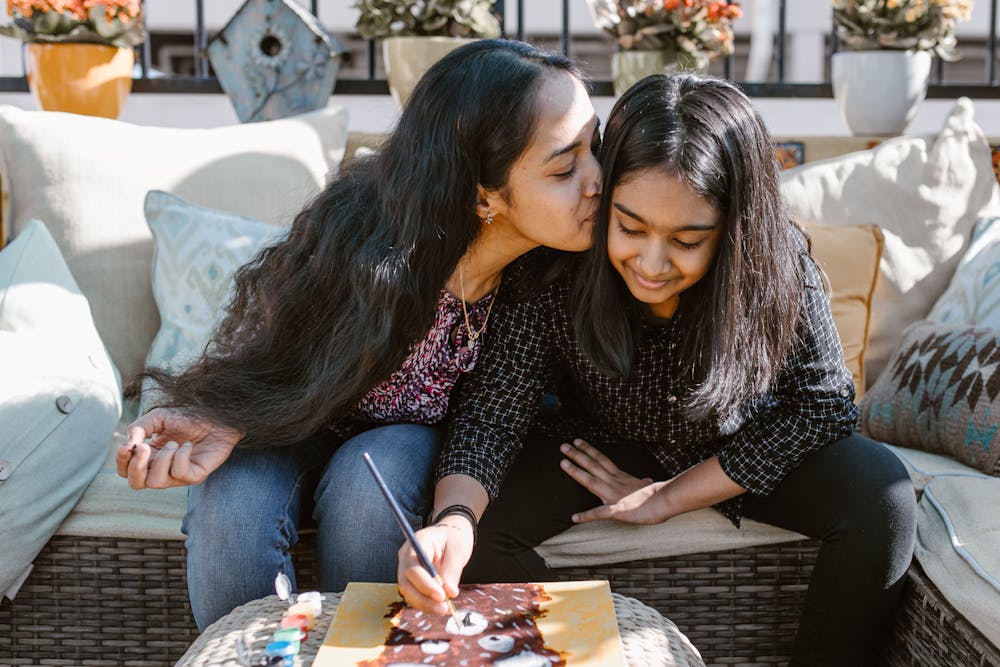 Reading Time:
4
minutes
The Rice Bowl
'Guddi! you dare not hide the chapatti in my cupboard this time. You are supposed to finish your plate properly.' Guddi stood stoic looking at her mother who appeared resolute enough to embellish her plate with the chapatti and 'insipid' veggies, followed with a procession of warnings. After vying hard for a double crust stuffed pizza, she settled for the boring plate as her Grand Ma was not at home to entertain her demand.
Eight-year-old little Guddi was the apple of her grandmother's eye. All of her childish or even 'outlandish' demands were fulfilled without a second thought. This made a naïve mind eventually sans the sense of gratitude. But her mother kept an eye on the sapling of thanklessness that was perpetually growing on the plinth of an unripe mind. She was particularly perturbed with her tendency to not revere regular meals. Guddi was turning into an addict for the junk foods and that was an area of concern for her mother.
' Ma, I want a Barbie cake this time. The pink one, what we saw at Sneha's birthday!' 'That's on my mind Guddi.'
'Don't forget my tiara'
'Noted'
'And my pink dress…'
'Focus on your homework now'
'Get me my silver shoes too'
'Guddiiii..will you please finish the work on time?!'
'I miss Grand Ma. You just don't pay heed to my words' 'The list is already engraved on my mind'
Guddi's 9th birthday was on the way so the excitement was inevitable and the same went for such conversations too. Mother made sure that the little girl's demands and preparation end up being concomitant. Grand Ma had to visit their paternal village to attend some urgent cause so she was terribly missed by her granddaughter.
A night before her birthday, Guddi went to her grandmother's room to sleep. She started surfing the book of bed time tales what ensured a daily discourse between Guddi and Grand Ma.
' Granny promised me to narrate the last story. But it is okay, I would get to listen to this once she is back'
Thinking of her birthday plans she fell asleep. Guddi got up with a surprise which actually satisfied the meaning of a 'surprise'. She had no clue about the kind of puzzling situation that was getting offered to her by the next few hours.
'Ma! Pa! where are you people?'
The girl started feeling panicky. She searched for her family members all around but could find none. All her excitement bade her goodbye to get replaced by a sense of fearfulness. She found that main door was also locked which barred her entry to the outer world.
'Ma why did you leave me behind…where are you!'
The poor child started crying. As the day progressed the necessary evil in the garb of hunger started nagging that poor creature. She went to kitchen thinking of chocolate cookies what her mother brought for her. But the scenario appeared contrast. None of the boxes, utensils etc sheltered any food. Guddi got bewildered. She could not connect the dots.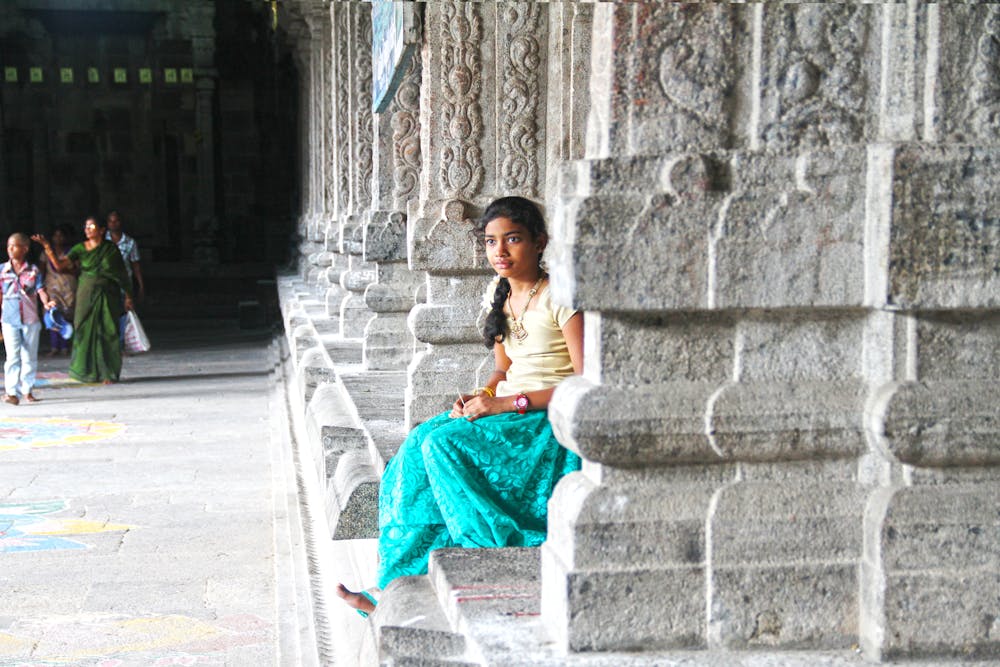 'Why Ma left me all alone with no food'
With a pair of teary eyes and a conversation with self, something clicked on her mind. 'I kept the chapatti and a bowl of rice in my desk!'
A ray of hope circumnavigated her gloomy face. She ran to her room. As soon as she moved towards her desk, she could find the plate where the chapatti and a bowl of rice were resting. As soon as she touched the chapatti, she heard some voice.
'Don't touch me!' 'Is someone there?'
'Of course! You can't ignore my existence today as u did last night. You always choose a Pizza over me. Remember?'
The volcano of fear and shock got activated on that little girl's mind.
'Am I talking to you? A chapatti!'
'I need veneration and sense of thankfulness in return. Yes, you are talking to me'
'I am extremely hungry. Please help me out. Let me eat you'
'Really? Because of you my predecessors met a poor fate. You dump food here and there without thinking twice! I am in no mood to showcase any leniency.'
Guddi with her newly developed capacity to put stress on her immature mind, generated a flashback. Every time her mother would preach her regarding the power of gratitude and respect for what she gets to nurture herself on the daily basis.
'I am sorry for what I did'
'How can trust you? Look at that bowl of rice. Even if you ate a half chapatti but most of the times rice faced the dust bin because of you. You owe an apology to it too'
Guddi's focus now shifted to rice. Her mother had to move mountains in order to make her feed with rice.
'My apologies to rice too'
'No worries you pretty girl. You can have me to quell your hunger.'
Rice answered in contrast with how chapatti retaliated. With the sense of gratitude Guddi took the rice bowl to eat each and every grain. This was the tastiest meal she ever devoured.
'Thank you rice. You saved me!'
An elated Guddi shouted with her stuffed tummy.
'What happened to you baby girl! You are talking to rice on your birthday!' She could listen to her mother's voice which appeared music to her ears. 'Ma! You didn't leave me'
'Why would I ever do that'
Mother smiled. Guddi was out of her dream. But the teaching she got from there gave birth to a new her. She tasted the sense of gratitude for the first time.
'Ma I will have a bowl of rice and curry for the lunch' 'Are you serious?'
Mother was in literal shock, but she was clueless about the shaky situation her little girl went through in her sleep.
'Yes Ma!'
Guddi hugged her mother with full strength and a sense of gratitude wrapped her bright smile. An unripe mind permanently got punched with the veracity of thankfulness.