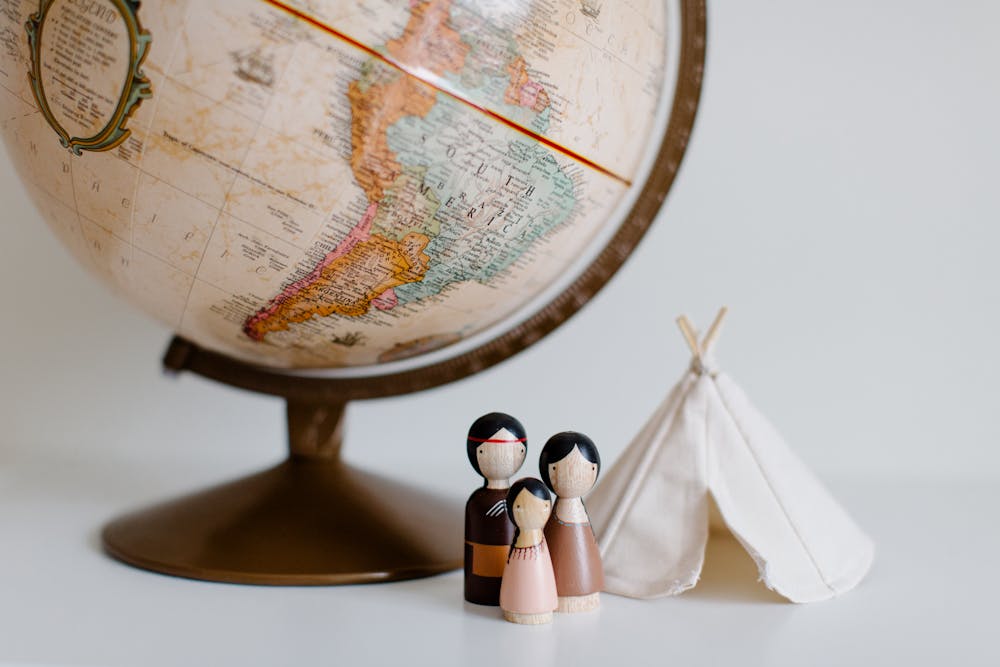 Reading Time:
2
minutes
How to Write About Yourself: A Quick Guide
Sometimes, during school life college or any other points in your career you might want to write about yourself. Knowing how to write about yourself should be better to add as an extra topic in your list of essays. It might be pretty tough to write about yourself in the starting. But once you will be able to get brainstorm of ideas to write about yourself, remember that you have won the match.
In this article, you are going to learn about quick guide and some tips to write about yourself. You should read this on and try to implement in reality after all "every idea is a crank until it succeed"
Tricks You Should Use To Write About Yourself
Choose a topic to write about yourself – it might be tough if you don't have picked up a specific point of your overall experience, skills and knowledge. If you haven't choose a particular topic then you should ask some question to yourself such as who are you? what is your interest and background? By answering these types of questions will be helpful for you to choose a particular topic.
Short Write Is Better – it might be irritating to write about you are all over the journey if you are writing a article about yourself. If you are unsatisfied with first one you should use this trick to follow up a systematic manner.
Use the following trick to write about yourself.
Make a whole list of your achievements and all over skills in your past life.
Choose a particular number of skills and achievement according to the length.
Arrange them like a systematic way with the help of those points.
Things You Should Keep In Mind While Writing About Yourself.
Be humble – you should not write as 'I am perfect' while arranging writing essay about yourself. If you are a cricket player then you should not write such as, "I am the best player and I have won a cricket cup in my past life". You should write such as "I am the luckiest one to won cricket cup in my past life".
Use friendly tone to write about yourself – A simple and friendly would like to act better to act with the reader comparing to the other some. while writing about yourself, you should follow a simple language to maintain a flow of writing.
Mention your most relevant experience – if you are writing about yourself for applying on Jobs. So you should add most relevant or your professional experience of life. When client will read your letter, then the chances will be great greater to get hired.
Conclusion
Writing is quiet a skill it takes a lot of patience, hard work to get improvement, writing about yourself is one of the part of writing. Well, I tried my best and mentioned here all the useful tricks. Now it's your turn to convert your idea into reality, just kidding. Hope the all information will be helpful for you.