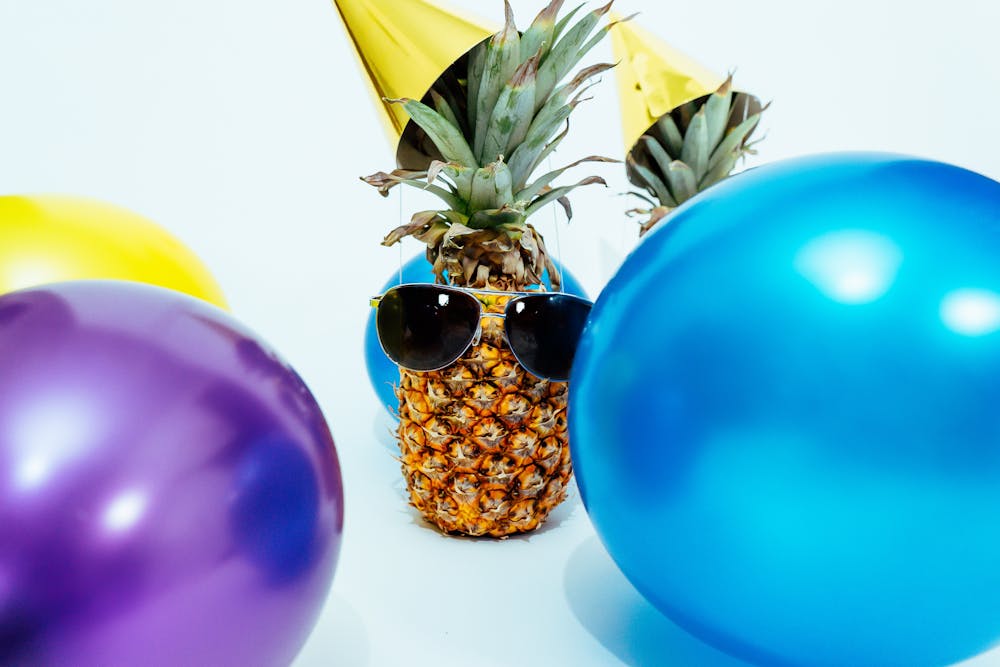 Reading Time:
2
minutes
Life is a celebration
Vanita worked for the nation. Her home and workplace were thirty five kilometers away. She travelled morning and evening for one and a half as well as two hours.When she took her car it took half an hour longer.
People advised to move near workplace but it is easy to speak and difficult to implement. Her family wasn't ready to shift and she liked to be with them. Some others had taken a rented accommodation and went home on weekends.
But she loved to be at home. She loved her cozy bed, homemade food and spend time with her family members.

She also used public transport like metro to reach her work arena.She wondered after many years at the time of retirement will find that have spent half my life travelling. She used to take life very seriously and slowly realised that instead of worrying about the next moment she should live every moment.

She wore a uniform to work.It was a salwar suit of fawn color. People mistook her because of this. While she travelled by metro an aunty said " You are a nurse.
In that hospital there are many vacancies and they pay you well. Apply there". Vanita nodded and smiled. When she went to a mall one day. Someone just said "Hey you pick up the paper and put it in the dustbin".
She said " Sure sir".On entering the shop someone came and asked "show me this size".She replied " I am a customer too".On visiting the India habitat centre she found the sweepers of bathroom wearing the same dress and understood the reason of everyone's stare.
Her cousin sister was sick and she was able to enter the icu as everyone thought she worked in the same hospital. Vanita laughed at times and was confused about her uniform.
She however didn't have to think what to wear daily and this saved her dressing up time….Every second is indeed a celebration is what she realized…