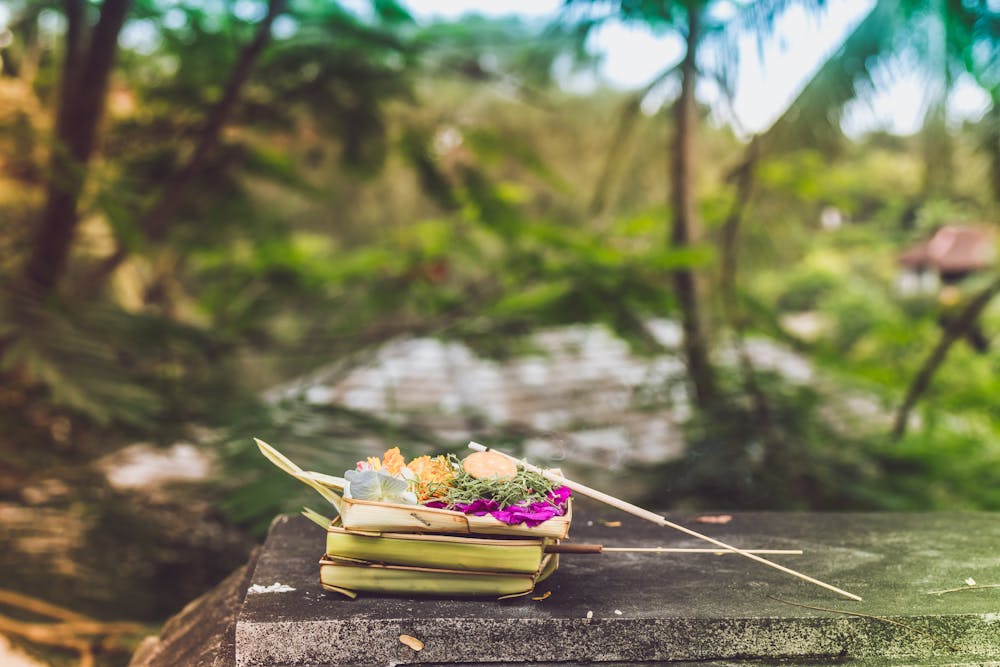 Reading Time:
< 1
minutes
Identity Crisis in Hindu Mythology
Many characters are there in our epics that did not get their due in spite of being a step ahead in every aspect. Let us have a look at them.
Mandodari:
She is the wife of Raavana. She is more beautiful than Sita, follows her husband even better than Sita and always advises Raavana what is good for him whether he likes it or not. Don't believe me. Show me one woman who can tolerate her husband being with other women in front of her. This is just an example of her wonderful qualities still, she did not get her due.
Urmila:
She is the wife of Lakshmana. All the four brothers, Rama,Lakshmana, Bharata and Satrughna married at a time. When Rama had to go to exile for 14 years, both Sita and Lakshmana accompanied him. When Urmila urged to come along with Lakshmana, the latter objected and with some magic made her sleep for 14 years. Just imagine, 14 years… sleep… waiting for her husband, respecting the word of her husband.Still, she did not get her due.
Karna:
Right from birth to death, he can be symbolised as a person with bad luck. He faced many humiliations, he had immense talent, he was a true friend, another name of giving away right from things to kavachakundalams. Still, she did not get her due.
Hidimbi:
She is the first wife of Bheema. Not only that, she is the first daughter in law of kuru vamsam to give birth to a son. Her son was used as a paw to take away the sakti astram of Karna in kurukshetra. Still, she did not get her due.
If you find any such character, please comment.