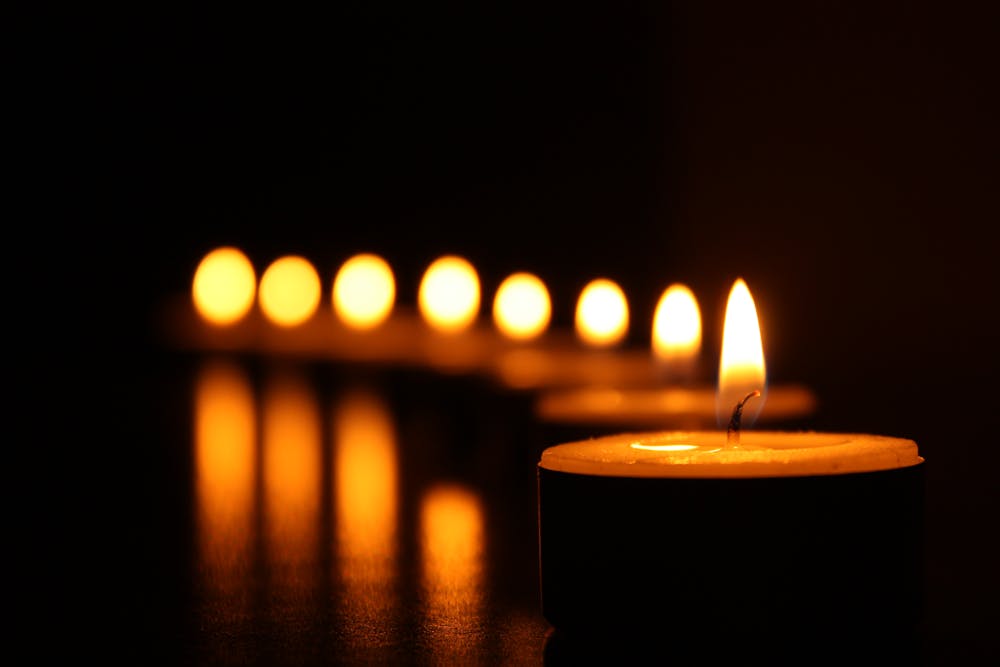 Reading Time:
2
minutes
How to celebrate Eco- friendly DIWALI?
We all are aware about the beautiful festival of lights, Diwali. And the festival of light is around the corner, and everyone is excited about celebrating the good over evil. The festival of light is all about spending time with loved ones and lighting Diyas in your house and welcoming positivity in the home.
This year many countries have decided to take some actions due to COVID-19 to protect our environment and make it a better place. Social media is also creating social awareness and motivating people to celebrate eco-friendly Diwali. And we as a human being we can also help them to protect our environment by not burning crackers.
So, it can be avoided by not burning of crackers. Burning crackers doesn't show joy and happiness but by celebrating eco- friendly Diwali can helps us to put smiles on many faces. There are many people who suffers a lot of problems due to the pollution which was created by crackers. So we can avoid these things by celebrating eco- friendly Diwali. These are the few ideas by which we can celebrate eco- friendly Diwali.
Say no to crackers, will surely make the environment clean. And it will also helps people who have breathing problem, and some health issues. But without crackers Diwali is incomplete. so, instead of this one should use crackers which are made up of paper and that can be recycled easily, and produce less sound .Therefore, eco-friendly crackers aren't harmful, one must definitely buy these.
By using natural colours for Rangoli. Instead of using chemical colour for Rangoli you can use natural things to make attractive rangolies. So you should try to use colours that are made of natural ingredients like rice, turmeric, and etc.
Use hand made diyas for celebrating diwali, and decorating our homes instead of plastic lamps.Because we all are aware that the plastic can be recycled. And by purchasing hand made diyas will also help the poor who is sailing in the market. And the best part of using diyas instead of plastic lamps and lights are, it is going to save electricity. And saving electricity is definitely an eco-friendly activity.
Give natural gifts to the loved ones. Instead of gifting picture frames, kitchen things one should give items like natural plants, jute products, natural products to celebrate eco friendly Diwali. And create a chain to made it a possible.