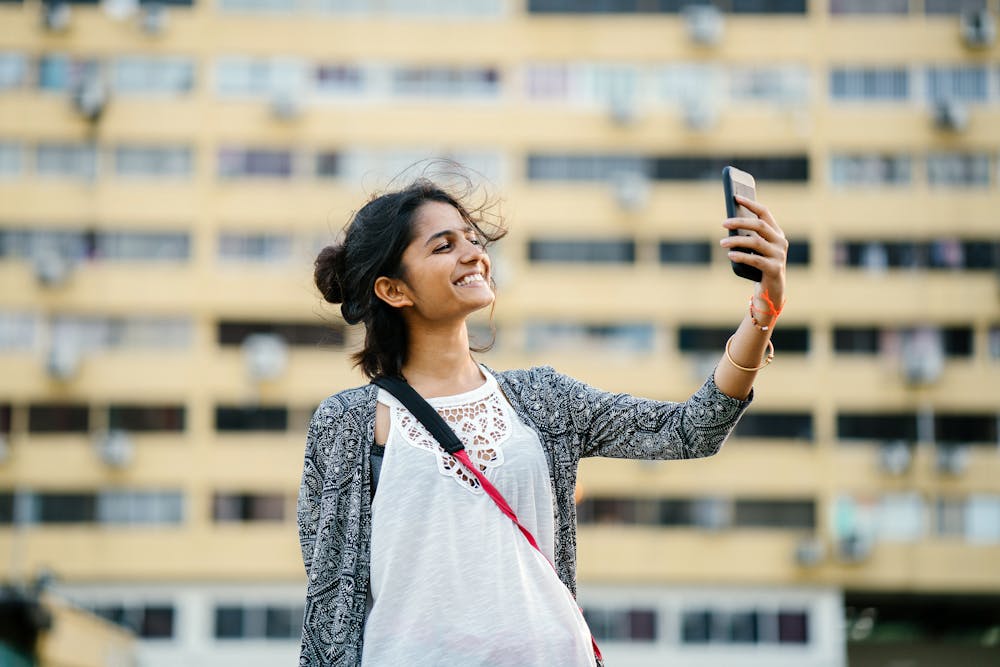 Reading Time:
3
minutes
We all must be aware of the term 'Social-media' nowadays and if we meet someone who doesn't know about this term yet, we often term them as 'Moron from space'.

As it is a gift to human nature by science. So, like every 2nd Science product it came like a Calumny as well as Boon in one's life. There is only a small marginal gap that decides whether our life is going in a good or a bad direction.

Ever since it started gaining popularity, the majority of Youth who were playing different kinds of sports on the field are now playing different tricks on  Social field like COD, PUBG. Nowadays people are more concerned of their Facebook friends than the Real friends. They are more worried about their social status than their real status.

This steeply rising trend has affected all and its bad influence can be seen in the recently concluded survey by the Commonsense Census. According to this, Teens are spending more than one-third of their day using Social-media -nearly nine and half hours of their day on thinking what to Post, Like, Text, Comment on their Social platform. An add to this problem, A latest concluded Study has revealed that the Youth who spend more time on social media feel less happy in all aspects of their lives including their schoolwork, their appearance, their family and their life overall. More than 90% of the today's youth (say 16 – 24 year old) use online social networks. This is in fact a huge number.

Ever since its existence, it drastically started effecting youth's life. According to NSPCC (National Society for the Prevention of Cruelty to Children), Social media played a majority of role in the dramatic increase in the number of Children admitted to hospital Self-harming. Total number of Youngsters admitted to hospital for cutting themselves, poisoning, or overdosing pills has raised by 14% in past two years. According to NSPCC, In 2013, 16,416 children aged between 11 to 18 were admitted to hospital for self-harm. It rapidly grows to 18,778 children in 2015-16.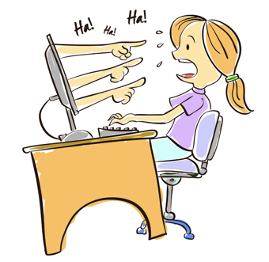 "The Suicidal Attack"
The Blue Whale Challenge often termed as 'the Suicidal Game' was reportedly started few years ago in 'Russia' in 2013 with F57, one of the names of so-called "death group" of 'VKontakte' which in fact is the largest Social network of Russia. This Challenge has been the reason behind more than 150 deaths across the world and for now India is also becoming familiar to this suicidal game of which first case was reported on July 30,2017, when a 14year old Mumbai boy jumped to death from the seventh floor of his building. This Game basically force you to do stupid Self-harming activities and if you refuse to do so. They blackmail you. Using these tricks they control your mind and force you to do whatever they want.
"Roles of Parents & Parenting Control"
So what we are exactly doing to stop all this?
Theoretically everything, But Practically nothing. I will answer you why so? We are all familiar with the term 'Parental Setting'. But one second, Is that of any use? Parents nowadays setup parental controls to stop their children from accessing some websites, but we all know with ever growing popularity of Smartphones, Tablets & Technology amongst the teens. Social media is certainly not entertaining their Children these days. So, they are playing with their own life. To Analyze & Block all the Applications and set parental controls on them is currently impossible. Roles of Parents becomes much more important in this case. They surely need to ask questions to their children, check their behaviour and Talk to them often about what's going in their life. They need to check their Activity both Online and Offline.

So why do we find an imaginary world to be more attractive than the real world? Probably the answer is simple and to the point- Making statements and commitments in front of screen is much easier than making the same statement face to face. As said by a French Photographer 'JR'. Even we are in our house we don't give much time to our parents this is because of this social media. "The more 'Social media' we have the more we think connecting but the fact is that we are really disconnecting from each other".

This in first sounds harsh but it is the bitter truth. We as a society must accept it and find a way. Otherwise we all are soon going to see some different world.
This must be 'NOW or NEVER'.
'Be the Change' & 'Bring it on'.