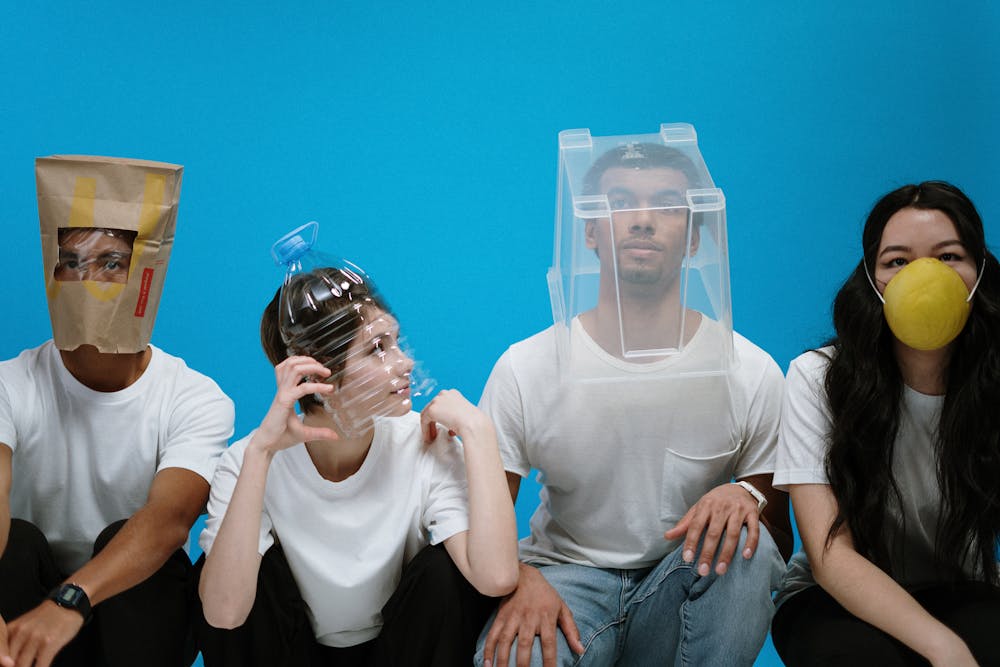 Reading Time:
2
minutes
Nowadays, the most terrible pandemic is the outbreak of Covid-19 and humans are continuously suffering from this vital situation. Most of the people have affected because of this pandemic.
The rest of the people who have not affected till now by this dangerous virus, are now suffering by mental illness. Eventually, the kids are sad, bored, worried— this is the mental health disease state according to the doctors.
Without the corona virus, they could play outside the house, they could go for a walk, and go to school, but now they have to stay in home quarantine. They become sad because they can't see their friends, they can't go outside, they can't do anything. They are totally locked up in their house.
Many have lost their job and they are now facing financial crisis. This daily struggle makes them mental strains. They are anxious about the crisis. Then let's discuss about the mental conditions of the nurse, doctors and health workers in the hospital.
They have to deal with so many deaths, even their own colleagues and even their family members, all the time they are worrying that they could be the next. A million of people are suffering from the psychological trauma because of this Covid-19. People are now suffering from stress, depression, financial pressure.
The most important problem is the job losses, relationship problems in every day's life. Because of this pandemic those who have never suffered from mental illness or depression in the past, they are also now facing the stress and depression. And unemployment leads people to commit suicide.
Most of the news channel are trying to focus on bad news and this creates a threat in the people. Social media is also full of negative news. Don't pay heed on this source. We hope that the virus will dying down slowly.
A new sun will rise one day, and this sun will be free from any kind of disease, virus or threat. Everything will be alright as earlier. Hope for the best!!!