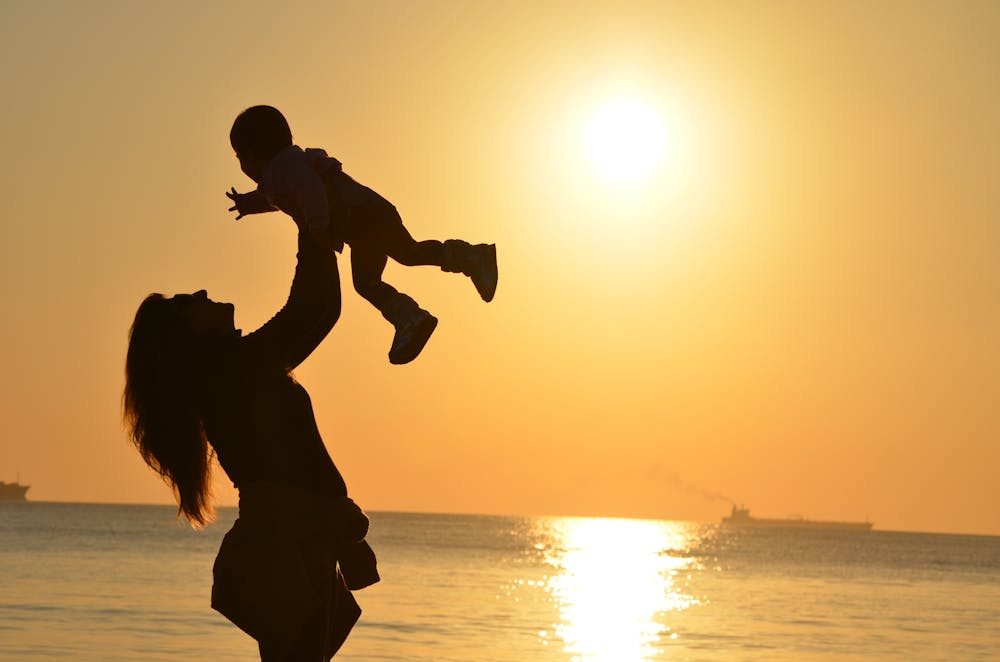 Reading Time:
2
minutes
On a rainy evening when Ayanti is going through some files, her daughter pooja comes and says that she is going to a birthday party of her friend and it will be late by the time she comes and starts to leave.
Ayanti: sure, but one thing. Wear another dress where in the dress is seen and not your skin and make sure your face is also seen along with your hair. I have selected a dress and hair style that you can do it easily.
Pooja: Mom, you are so old fashioned. This is new cool. I am going like this. That's it. dad, atleast you convince mom.
Alok (Ayanti's husband):smiles and says, pooja do as your mom says. She is never wrong. You will get to know once you return after your party.
Pooja: goes into her room and gets ready as her mom says and goes to party with a lot of irritation.
To her surprise, everybody likes her look and almost everyone praised her. While returning home, she kept on thinking about the discussion that happened before she started to party.
Pooja: dad, you know you were right. Everybody praised me at the party about my looks. How is that mom judges so well?
Alok (laughs): your mom is a genius. She handles everything in such a way that no body can even imagine.
The next day, when pooja is about to go to college, she sees photo of her mom on the magazine which is titled, the most influential people and her mom is on first place.
Alok (comes from behind): see, I told you yesterday she is a true genius. Looking at surprise in his daughter's eyes, he starts to explain about ayanti to pooja.
Once when you were a kid, we went to a casino and you would not believe I lost everything. Your mom kept on warning me to stop that then and there. When she saw I was not stopping, she sent you along with the driver to your grandfather's place and by the time she returned, I was a zero.
The depression I faced during those times was something that no words can explain that. Your mom was beside me through all those times and you know she never complained. She encouraged me to build everything again.
It was your mom who reminded me of my talent of horse riding. She made me speak to Parna who organized horse races. Parna tested me and joined me in his team. I was doing only for our food requirements. Again, it was your mom who made me think that was not sound enough.
She told me to speak to parna about the world competition that was going to happen. When I spoke to parna about the same, he told me that he was interested in kark. I asked him to put a competition between him and me and I won the race and rest is history.
No body has broken the record yet in racing and not only that your mom and me together built this business empire on our own. If it had not been her decisions and foresighteness, I don't think I would even be alive.
Pooja after listening all this became very emotional. She went to her mom and hugged her tightly.
Later that night when ayanti entered her daughter's room, she saw a quote on her bedside wall,
"Ayanti…. The superwoman…. My mom".
Ayanti wiped her tears and went to her room.