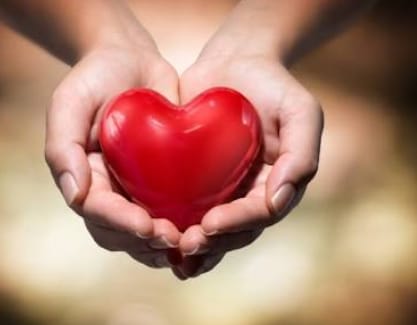 Reading Time:
< 1
minutes
I knew love was impossible,
I knew how it makes one feeble.
I knew it's not always reciprocated,
In short, love is always complicated.
You found someone perfect,
to be your future soul mate.
Yet, you are afraid of revealing…
Your true feeling,
U know love-journey could be heart-chilling!
Lots & lots of dreams,
Of colourful butterflies & wind chimes,
& several other untold promises,
Can u help me, Lord Jesus?
I loved with whatever I could,
I deserve love & she should…
But by taking me for granted,
A broken heart — she dismantled.
Love is always painful and unexplainable,
So, never love someone so deep,
Unrequited love becomes a part of your unwritten fable!