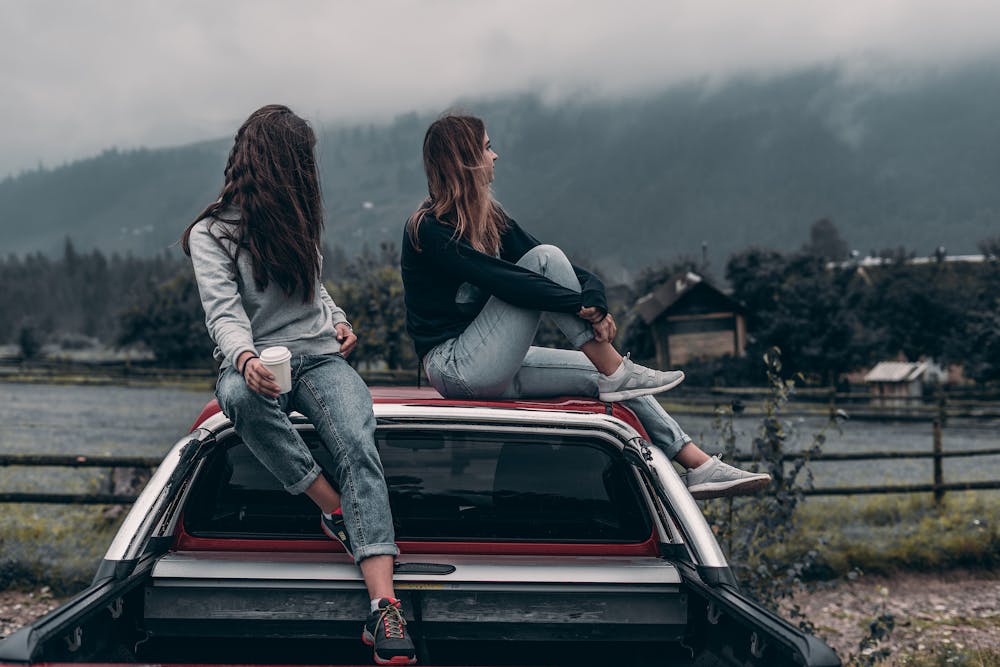 Reading Time:
3
minutes
Teenagers in India are now moving in the wrong direction in India?
Well, the question needs not to relate to every teenager, but still, a large number of our youth have definitely moved into wrong directions. They are now overwhelmed with several technological devices and platforms including social media.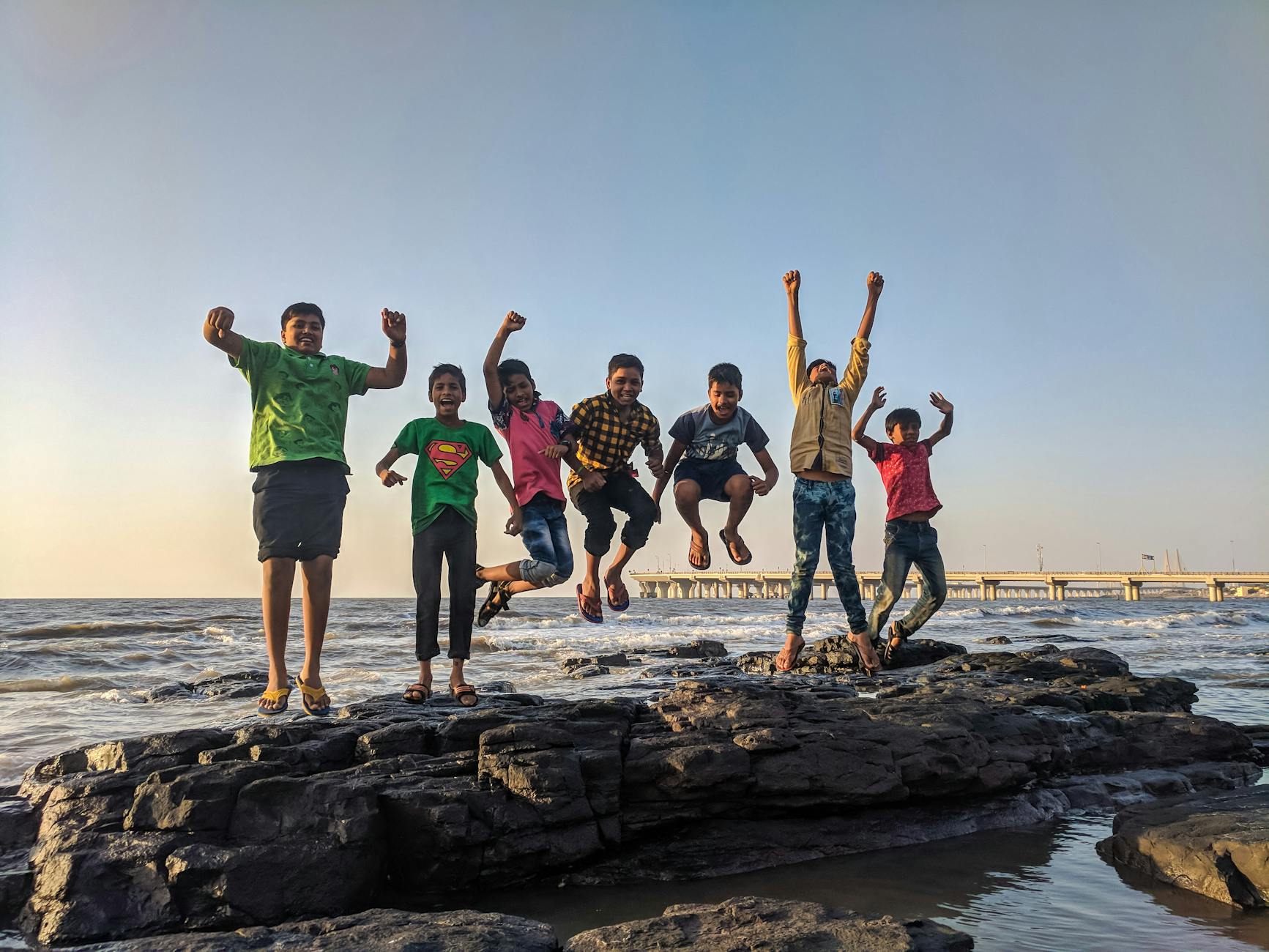 While some teenagers use technology to enhance their knowledge and for personality development, there are several youth and teenagers who use technology negatively or in an immoral manner. Juvenile delinquency in India is a reality, and both the guardians and society need to come together to ensure that our teenagers are not lured into the ill-effects of technology
I wish I could write so many of them, but I am posting some of them as pointers:
Google it: They never search for anything or any of their questions in newspapers or books. For every question, they only have one answer; Google it! My friends, I often found many information on Google is incorrect. So please research well, and search for multiple sites to resolve your queries or doubts!
No books: They don't read good English novels anymore! They uselessly spend more time on FB and WhatsApp chatting.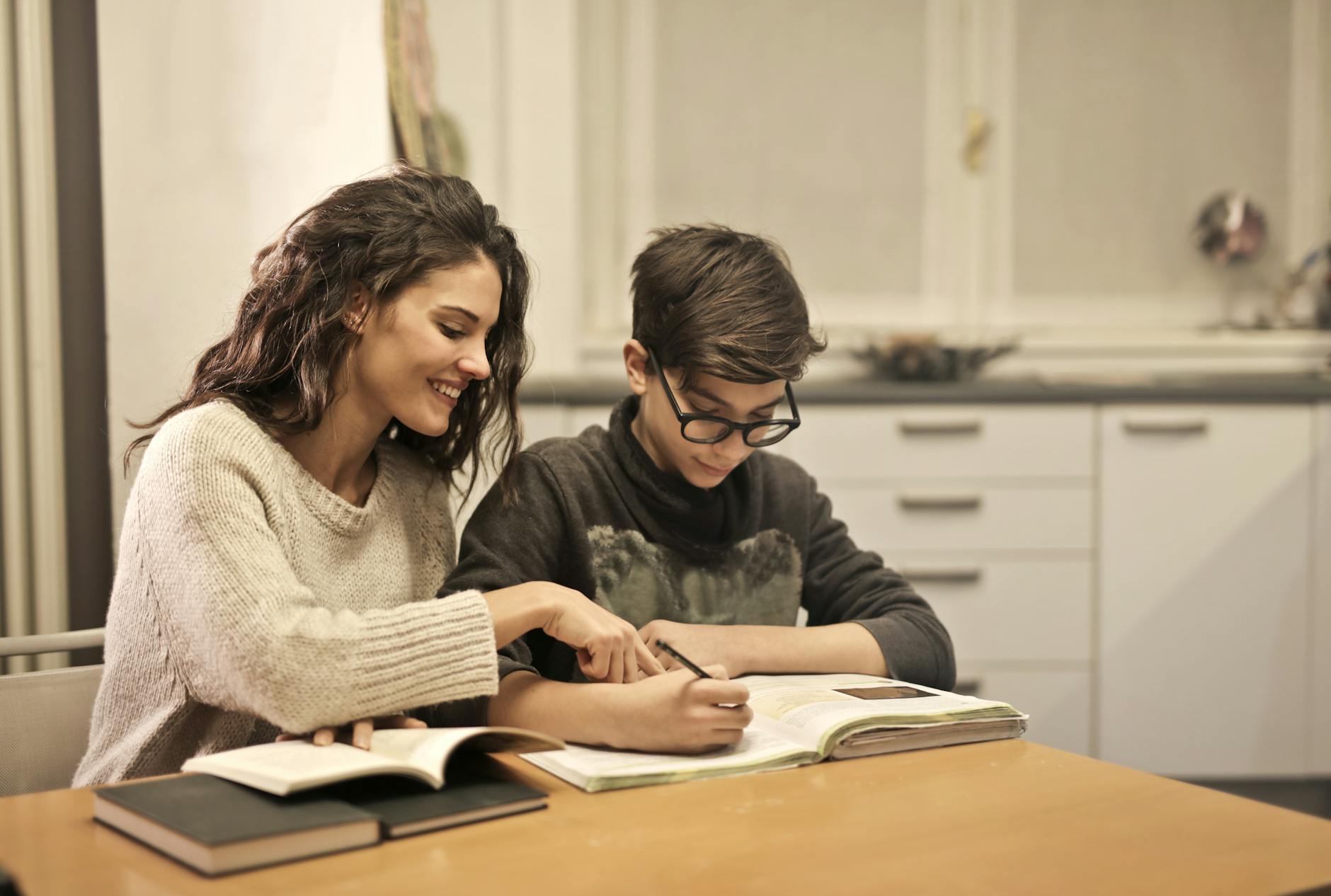 Heartless. They don't care about the people around them, live with false pride and a sense of self-satisfaction. Many times, I saw them making fun of others on social media without any logic in it.
Rash Driving: Rash driving leads to fatal road accidents — whether you are riding bike, cycle or cars! It is risky for the commuters and the one who is driving as well. So many people lost their lives daily due to street accidents in India.
Frequent Mom-Sis Abuses: Teenagers have vocabulary power filled with nasty abuses. And, I seriously hate people who use Maa-Behen gaalis in their day-to-day lives! It just shows how much they denigrate the "state of being women." It's unjustified, immoral, unethical and sexist thought in itself.
Marks Maniac: they don't care about real education or grasping real knowledge. They just want 100% on each exam that they appear in. They waste too much money on coaching and tuition. In some cases, it acts as a status symbol too — because your friends took coaching so why not you?
Spendthrift: They spend too much every day. They don't plan for the future. Teenage is the time when children should start to understand the importance of money.
Impatience: Teenagers don't listen to their elders. They are impatient. They don't even patience to site carefully and listen to what someone else is saying. Indeed, they are very bad listeners!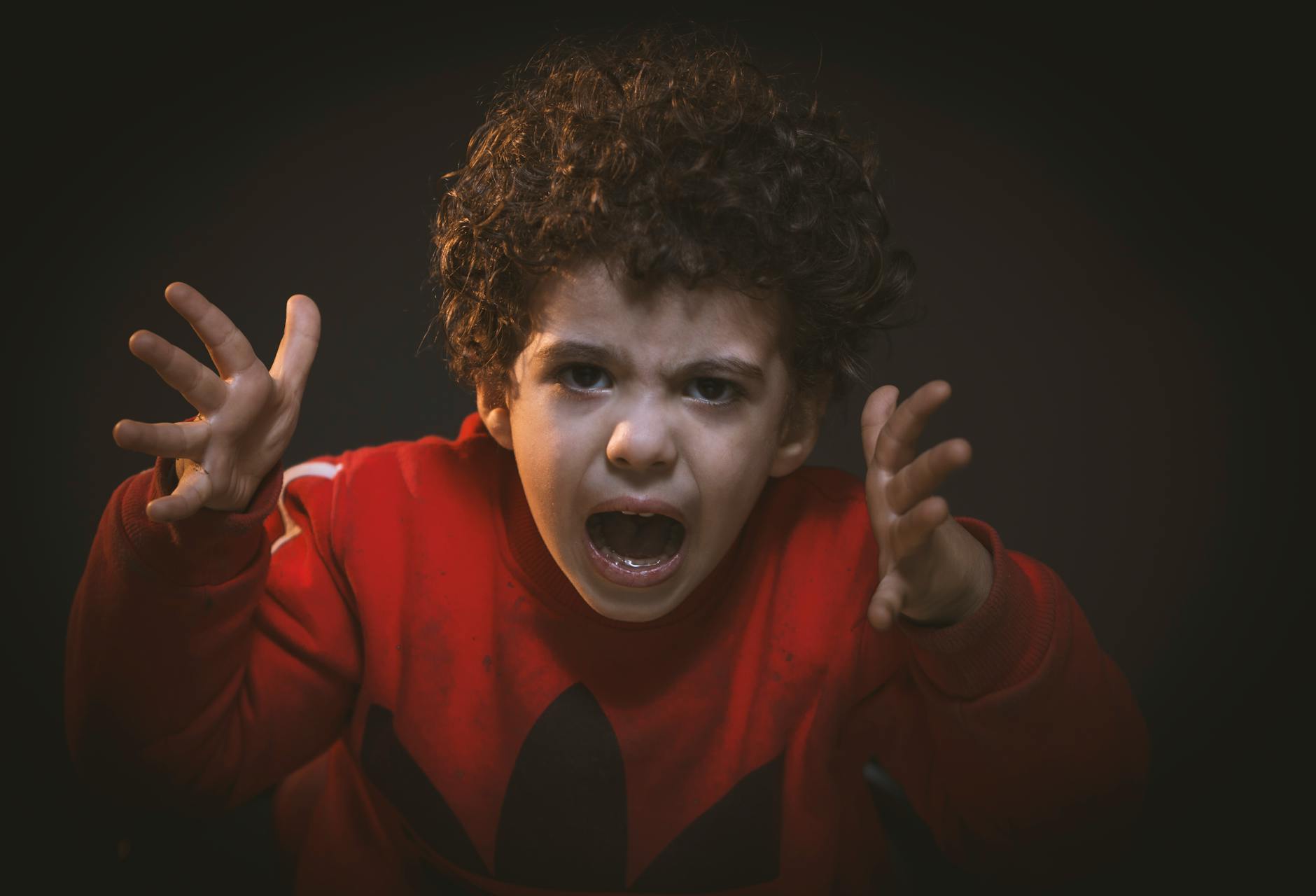 It's high time that teenagers must change their habits. Technology will definitely stay here. But we need to use it judiciously. It doesn't mean we should stop learning new things and forget all our roots and behave more impatiently and rudely with everyone else.