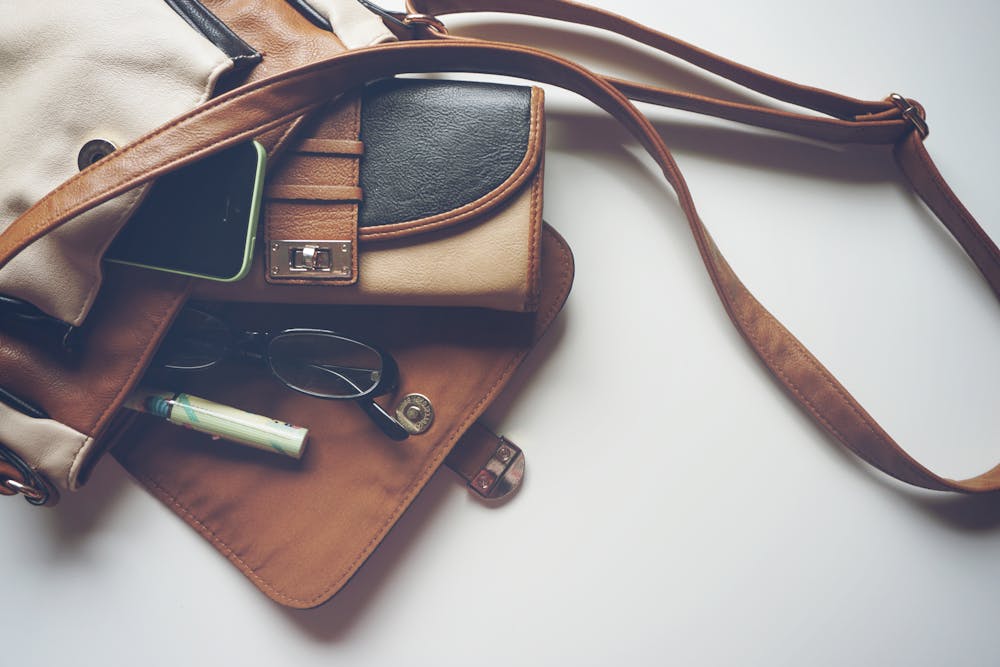 Reading Time:
2
minutes
As interesting as it may sound, vegan leather or faux leather, is the leather substitute for all conscious and sustainable minds and animal lovers. Real leather found great use and popularity due to its physical properties such as durability, can be softer or thicker depending on its source, good air permeability due to which leather outfits or shoes can be worn for hours feeling comfortable, and the texture or aesthetics. This led to leather fetishism, which means a fetish for people wearing leather, or to leather products themselves.
Many consider leather to be a by-product of the meat industry, but since the demand is so high and brings in good money, people run slaughterhouses for mainly cattle, and other animals such as cats, dogs, kangaroos, rabbits, snakes, ostrich, crocodiles for their hides to turn into leather.
The processing of real leather uses carcinogenic chemicals and harmful toxins that affect the user and the environment alike. It increases the carbon footprint globally.
Vegan leather was initially the polyurethane (PU) and the polyvinyl chloride (PVC), plastic-based alternatives. Due to being inexpensive in comparison to leather, it has high demand. Yet, being synthetic, it is less breathable, non-biodegradable, making of these releases toxins and dioxins and hence, should be discarded carefully. They are not as long lasting. This led to a number of researches and companies came up with plant-based leather made from pineapple leaves, cactus, corn, flower, mushrooms, apple peels, cork, amongst others. Popular high fashion designer, Stella McCartney, has turned into 100% vegan brand. Some luxury car manufacturers as BMW, Ferrari, Tesla have also begun to offer vegan leather seating.
Pinatex
This leather is made from pineapple leaves, discarded as by-products of pineapple harvest. It is made decortications to extract fibers and the biomass created can be used for fertilization. The fibers are 100% biodegradable but the petroleum resin used as coating is not.
Cork Leather
Made from the bark of Cork Oak trees common in Mediterranean region, it is durable, elastic, lightweight, anti-fungal, hypoallergenic, fire retardant and waterproof.
Wine Leather
Made from waste of wine production, Vegea processes the marc to produce soft, supple leather.
MuSkin
Mushroom leather made from treating its caps with eco-friendly wax, it is durable, easy to grow, waterproof, biodegradable with good aesthetic.
Apple Leather
The flexible, hardy material is made from pulp of apple residue, the peels are dried, powdered and mixed with polyurethane. It is sustainable as it is made from waste and uses less PU.
Cactus Leather
Made from nopal cactus leaves that grow widely in Mexico without requiring any water, it is soft, durable and partially biodegradable.
The consciousness for the environment seems to be moving in a good direction, with entrepreneurs coming up with various sustainable life cultures, one step at a time.