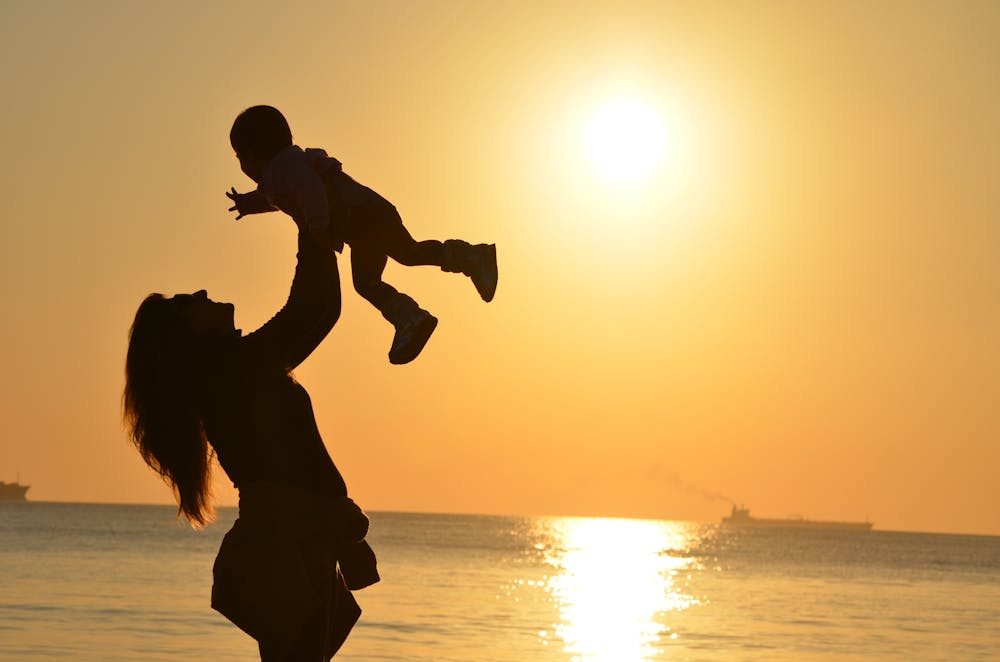 Reading Time:
2
minutes
There is no need of any special day to write or thank to our mothers. Every day is the important day for us to appreciate their goodness. So At first Thanks to all the beautiful mothers who made us alive and gave us a beautiful life to see it.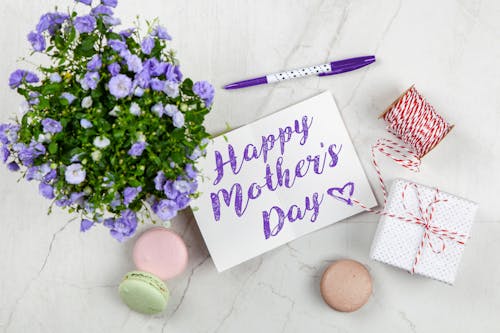 All of us have been overheard, at some point or another, saying that My mother is the best. I LOVE HER. The women was the queen of Amazing creations, and she raised us to see ourselves as proof. And once she released us into the world she kept us sheltered in her arms. She raised us as if we were her old friend.
We all know about the love and we try to find it somewhere outside, but we always forget that the love which is totally pure is in everyone's house. OUR MOTHER. She will love us the most without any complaint, selflessness. She is the symbol of affection, kindness and sacrifice. There is no feeling, no emotions in the World more beautiful than a mother's unconditional love and affection.
Nothing is the world can describe the importance of our Mother. She can sacrifice everything for her Children which no others can do. And she never ask anything in return. She does an excellent job to give best future for her  child. She gave us the warmth that we can't buy with money. She make us feel that there is truth in this world.
She has a massive heart of gold. If we do any mistake she help us and make us understand but never leave our side. A love which don't need any proof which we can easily see  in her eyes. We can say that the world exist because of our mothers . If something good happens with us that is only because of her. She is the savior.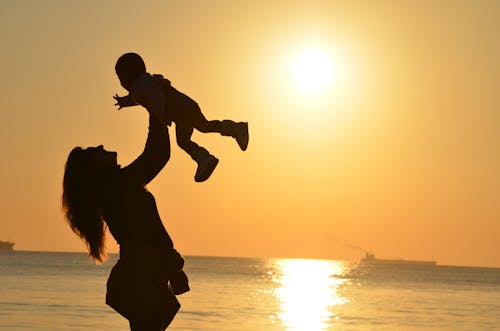 She can take care of us at diverse situations. Her love is unconditional and it's start from the womb of our mothers. She is giving us really a good feeling of living. She is giving us the freedom to fly towards the Dream.
A big salute to our great mothers and feel the pride and pride of her selfless  care, affection, dedication full of love.you always occupy an important position in our heart forever.Thank to our great mothers, make her happy ,hold her hand always and give her warmth. We all will always love and respect you till our last breathe.