Reading Time:
2
minutes
"Eat a slice of Watermelon every day,

And keep diseases at bay."
The summer season is back! Almost, the entire India is now witnessing 40+ degree (celcius) in its weather. The best way to stay safe and healthy during summer is by relishing watermelon. No doubt, it's a wonderful fruit.
It has all the essential goodness and properties that keep people hale and hearty. A full piece of watermelon weighs around 2 to 20 kg. The color of the outer cover of watermelon is usually light or dark green with a red mushy and juicy stuff inside.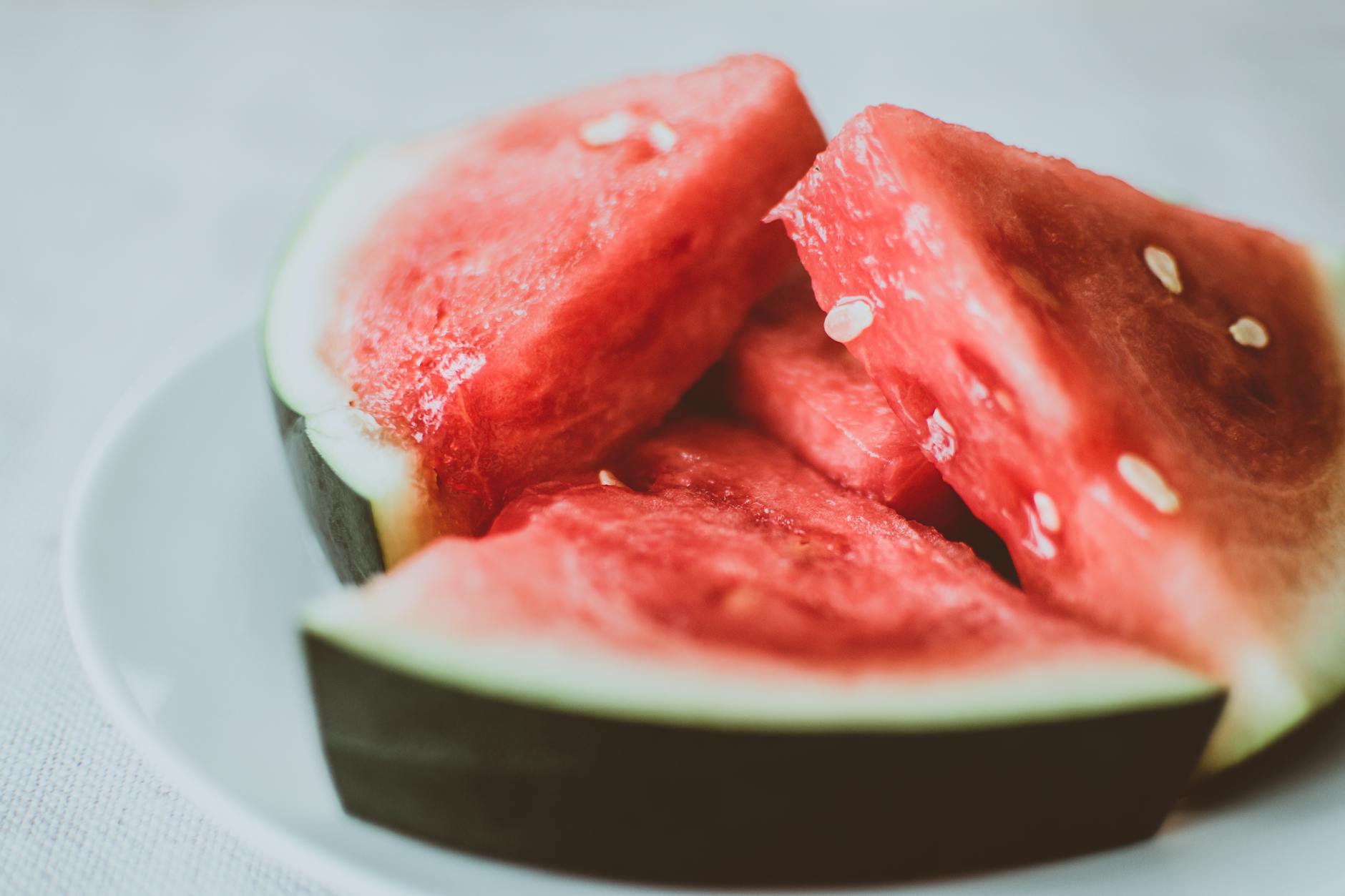 But you should always gobble it up only after removing all seeds. Yes, there are plenty of them inside the fruit. If you are feeling thirsty and want to keep yourself hydrated properly then shun cold drinks and other cold beverages in summer. Simply, gorge yourself in watermelon and see how it makes you healthy, fit and fine.
Watermelon consists of more than 90% of water by weight. Therefore it quenches your thirst easily without any complications. As you are well aware that cold drinks have some compounds and substances which could be detrimental to our health, the same is not true in case of a watermelon. You can consume it regularly.
Watermelon is also beneficial to improve your immunity. It is full of Vitamin A and Vitamin C which help in curing diseases like scurvy and skin irritations. Overall, it boosts your immunity by making your body strong enough to fight deadly infections and virus.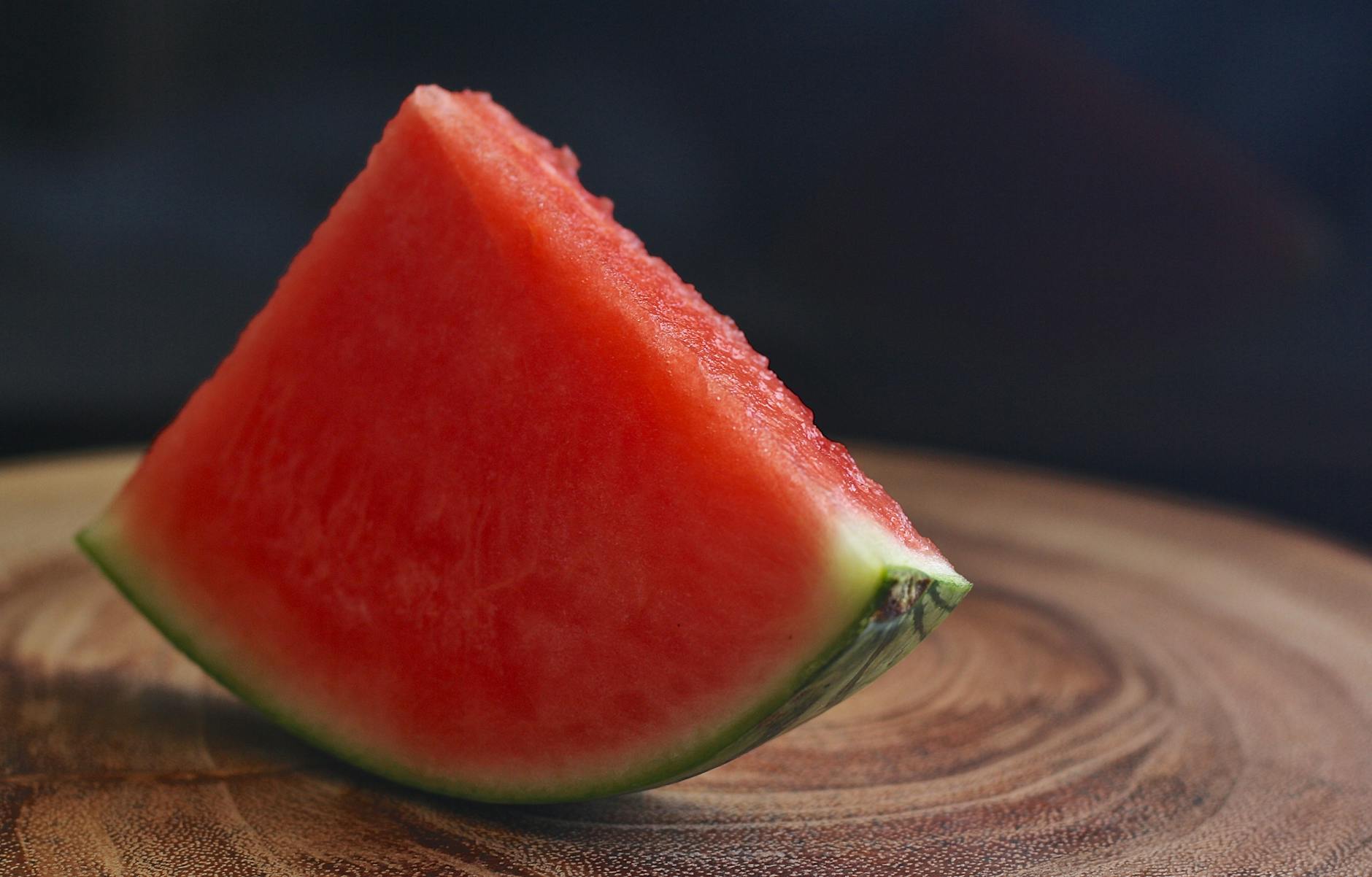 Especially, during monsoon season, the whole of our atmosphere gets filled with various virus and bacteria, but if you relish watermelon regularly – you can stay away from these unwanted alien micro organisms from invading your body.
It is is extremely good for old people as well — thanks to its health benefits. It has low in calories and fat, so elderly people can easily consume a slice of watermelon whenever they wish to. Being a soft fruit, they can easily chew the fruit without putting any unwanted pressure on their teeth and gum.