Reading Time:
4
minutes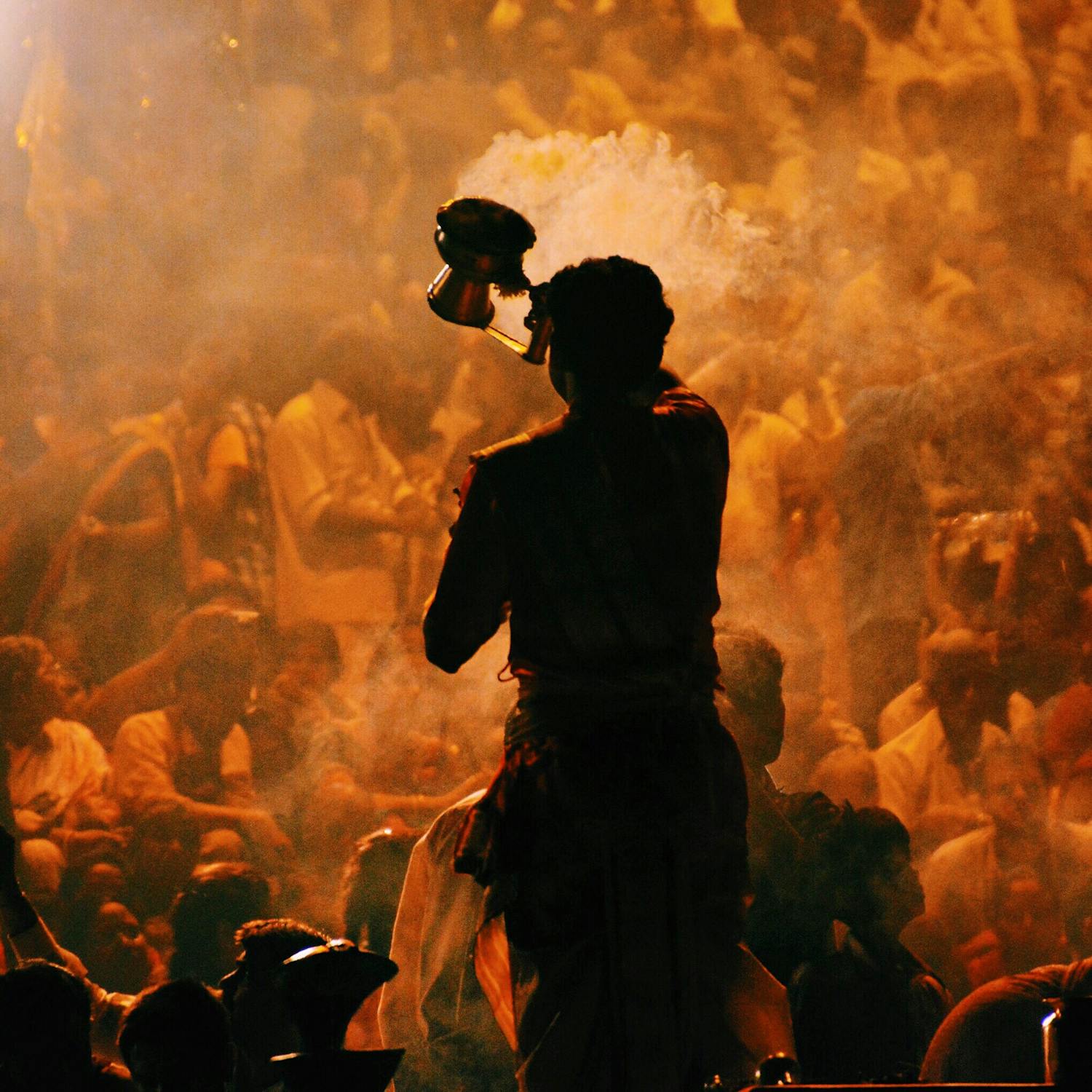 Sugreeva is the head of external affairs ministry. Hanuma is the secretary of minster. One day he comes across a person named Rama. The moment he saw Rama, he felt a divine vibe. A strange connection made him so connected to Rama that he inadvertently mesmerized and made him his god, literally. He went to Rama and spoke to him gently.
Hanuma: Oh! Lord Rama, Please tell me what can I do for you??
Rama(with divine yet sad eyes): I need a help. Can I meet your head??
Hanuma: sure.
Takes him to sugreeva.
Sugreeva(sees Rama and hanuma): strangely, sugreeva also felt the divine vibe and asked Rama what was the reason of the visit.
Rama: My wife, Sita, is missing. I am searching for her. My friend Jatayu told me she is somewhere down south. When I tried to go, there were some issues with immigration. So, I am here to resolve them.
Hanuma heard with utmost attention and Sugreeva looked into the papers and with the expression on his face, hanuma could clearly say something is not right and he cannot say that to Rama.
So, Hanuman suggested that he would go to those countries and try to get trace of Mother Sita.
Rama (getting assured): that means a lot to me. I will give you my ring and when you meet her, show it to her. It will be a huge relief to her.
Hanuman could see the pain in Rama's eyes and understood how much Rama loved sita and the strength of the bond between them.
He started journey to countries down south and reached Lanka. On his way to embassy, he found a group of goons lead by a lady named Lankini, who is heavily built and she has an army of herself. He had to fight all of them and started to go to embassy. In the mid way, Hanuma thought of going through the streets of city and then go to embassy.
By night, he reached a fortress and marveled at the beauty of the fort and was thinking of way to enter into it. He gave a punch on face to one of the security guard and took his costume and wore it. With that he could enter into fortress. In the dim light, no one could clearly say who was it.
In one of the rooms, he saw a mighty person with a built of almost 10 persons sleeping. Some how, hanuma thought, this person kidnapped Mother Sita and decided to look in every nook and corner of the fort before the dawn.
In one of the rooms, he saw a woman who was actually shining and just by looking at her, one feels like wishing her a "NAMASTE". Hanuma thought she might be mother Sita for a moment and later came to conclusion that she could not be Mother Sita.
He had seen Rama, the pain of leaving mother Sita is clear in his eyes. When some one loves so much, the other person will also be in a similar situation. Hanuma continued his search and under a tree, he found a woman wearing a rugged saree, face bright yet dull, eyes bulged because of weeping. He confirmed she is Mother Sita.
As he was about to approach Mother, he saw the same mighty person he saw sleeping in the other room.
Guard: my Pranam, Lord Raavana.
Hanuma heard the name and was listening.
Raavana: Oh, Sita. Why do you do this to me?? I have taken so much pain in getting you here and since the time you are here, you are neither eating nor sleeping not even having a change of saree. Sita, you don't have any idea of how much love I have for you. SO, accept my proposal and marry me. Forget about Rama.
Sita: I don't understand one thing raavana. Whether You don't know what's right and what's wrong and when you are told the same, you don't listen??
I am the wife of Rama. I will remain the same till my last breath. So, remove all the unnecessary thoughts that you have on me and leave me, atleast you will live.
Raavana(angry turned to lady security guards) : you will somehow convince her to marry me, otherwise you will be killed and left the room.
Hanuma was very happy to finally find Mother Sita and at the same time, was very thoughtful on how to approach her and make her believe that he really was the messenger of Lord Rama.
In the meantime, he saw mother sita trying to commit suicide and having no idea what to say, he started singing RAMA rama rama. Sita stopped and looked around to understand from where this humming is coming.
She saw a person in the uniform of security guard and thought this might be the plan of Raavana to get her. Before revolting, she thought to test this person and asked him to tell her about Rama and Lakshmana. When he explained about the brothers in detail, Mother Sita got convinced and spoke to him.
Mother Sita: Who are you??
Hanuma: mother, My name is hanuma and I met lord Rama in our embassy trying to find your location. Since, I am a member of embassy and have access to every location in the world without any delay, I came to search for you.
He showed the ring Rama gave and saw Mother sita happy with tears in her eyes.
Hanuma: Mother, I have to leave before it gets too late and inform lord Rama about your presence here and take you away from here.
Hanuma escapes from the fortress destroying some parts of the fortress, reaches Lord Rama and tells him about Mother sita's location and situation and he shows the Ring given by mother sita to lord Rama.
Lord Rama feels elated and hanuma observes that the couple reacted in same way.
The happiness Hanuma brought in lives of Rama and Sita is so beautiful that the name itself is SUNDARAKANDA.