Reading Time:
2
minutes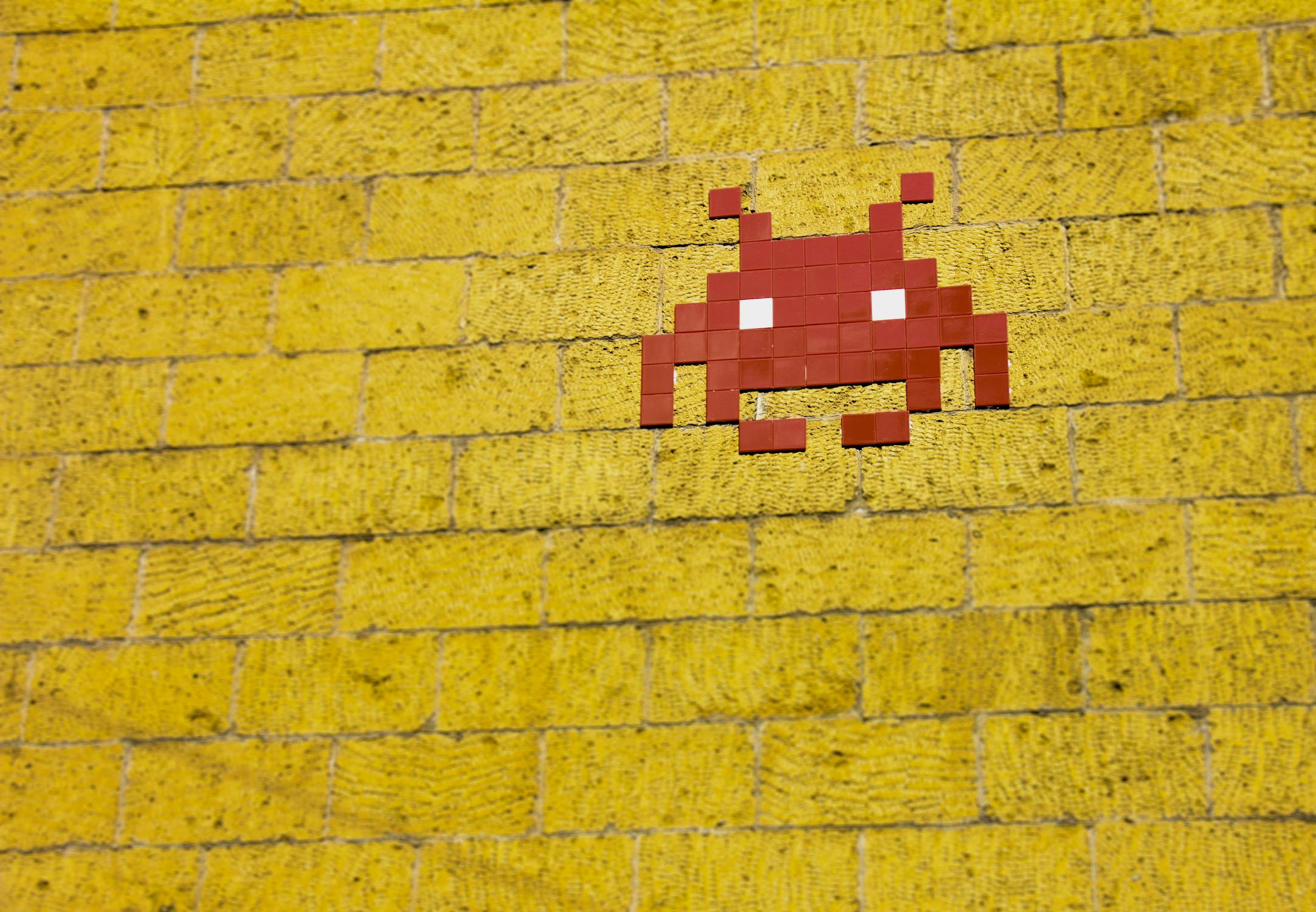 The lockdown has forced all kids inside. This has a direct impact on their playing activities. Outdoor playtime has come to a halt or at least reduced to be almost nil, and a high increase in mobile and tech gaming can be seen. This has added to ever-increasing tension of the parents regarding the health of their child. This article is aimed to educate about various benefits today's games have and to reduce parental anxiety.
Today's games can help children develop essential life skills and further supplement various classroom learnings. Below mentioned are some reasons that would make all parents happy and further educate them about multiple benefits a child can derive from playing games.
Video games can increase the problem-solving skills of a child
Video games have since long known to increase the development of every child's brain. Many games focus and require skills to negotiate and plan and improvise on how they approach the gameplay to win. These games not only increase the problem-solving skills but also help in enhancing creativity and self-expression in numerous ways via as simple a trick as customizing one character.
The positive impacts of playing video games on Sports
Kids often play various sporting games. Parents often worry about it having impacts on a kid's interest in real sports. On the contrary, different sporting games only increase interest and curiosity in outdoor games. It has been seen that many moves and stunts which a child discovers playing games such as football or skateboarding, he often tries to practice and incorporate them in real life.
Video games boost creativity
Several games, like Minecraft, focus on strategy and creative methods to earn rewards. It has been seen that kids to opt for such games are more creatively triggered and tend to employ these skills in other tasks and activities. This is primarily because when given freedom, they intuitively can decide and rely on their skills and further improve them if something doesn't work out.
Instead of abolishing video games, parents should try to find a healthy balance and introduce the kids to better quality games.