Reading Time:
< 1
minutes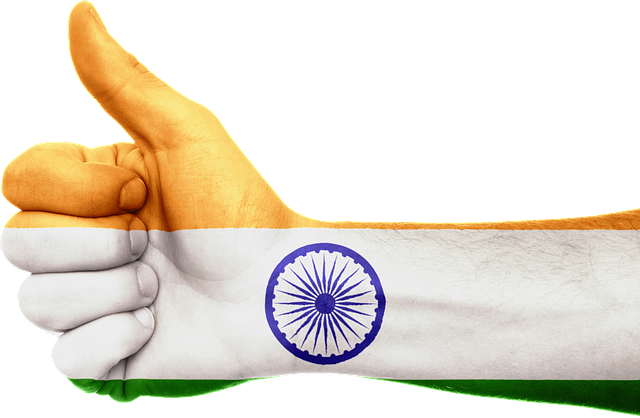 First case of:-
HIV – CONGO
NIPAH – MALAYSIA
EBOLA- South Sudan
BIRD FLU- HONGKONG
DENGUE – MANILA
CORONA – CHINA
MERS – MIDDLE EASTERN COUNTRIES
CRORES attend Kumbh Mela in India,
CRORES attend Pushkaraalu in India,
CRORES attend Medaram and other Yataras in India.
One river and at the sametime crores take bath.
Not a single virus was born or spread. No Cholera outbreak or Typhoid or even E.Coli epidemic. That's India.
The cruelest eating habits of some of the countries should be stopped. If you don't respect nature NATURE WILL DESTROY YOU.
It's HIS Grace
Thousands pray together at Sri Harmandar Sahib, Gurudwaras & Temples
Even eat together At Langar.
Only harmony is spread, not a single virus.
Thanks to GOD
We are born in the Great Nation : INDIA